"Has anybody else sat in Rich DeVos's office at Amway and walked away with a quarter-million dollar check? I have,"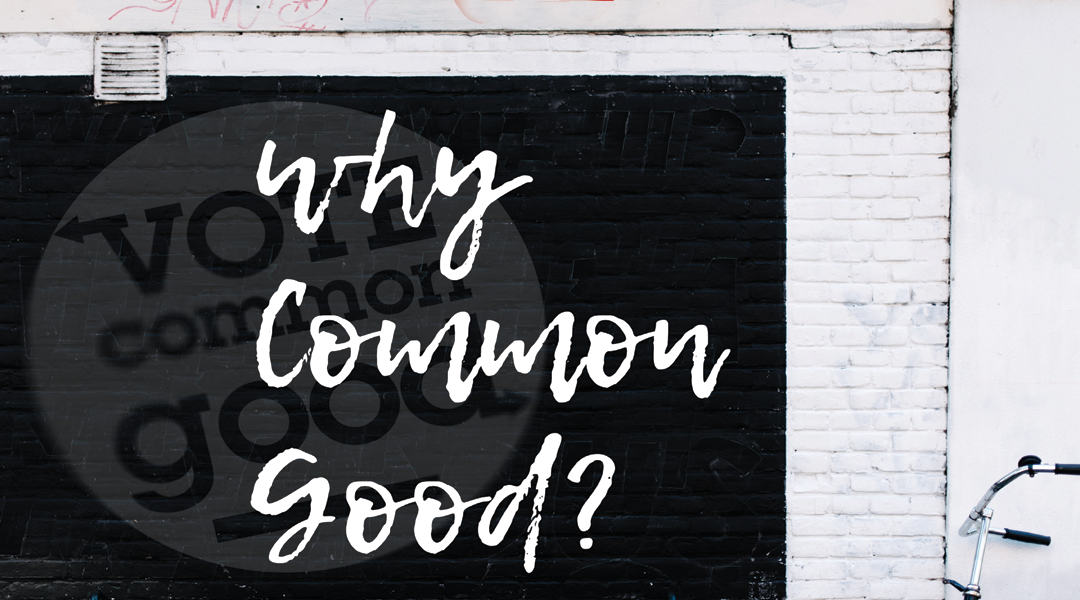 Greg Cook tells us about how he got involved with Vote Common Good.  This is really a story of the Wild Goose, how I met the Goose, where I met the Goose, what I learned from the Goose, and where the Goose is leading me. The Wild Goose, of course, is a festival held...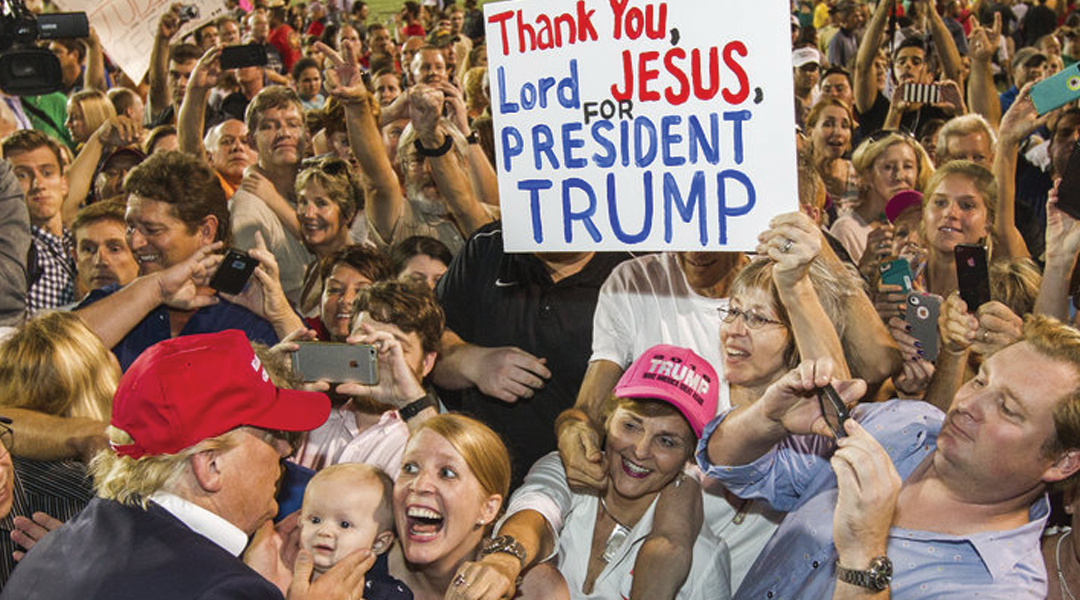 Before we jump into what's going on at the moment, two years into the Trump presidency, I want to go back to the period of time prior to the election and what the role of the evangelicals were in terms of these narratives that we're now seeing play out....