Bus Tour Events
On the Ground
We're coming to you!
These are extremely serious times. Due to the policies and actions of the Trump administration and a complicit, enabling Congress many fear for the future of our country and the safety and well-being of people in it. So we're embarking on a joyous, passion-filled, hope-driven tour of Common Good resistance.
Our merry band of musicians, poets, speakers, activists, candidates and other common do-gooders is on a national tour. Remember: We are not alone. Our small acts of voting on November 6 will have significant public consequence for the common good.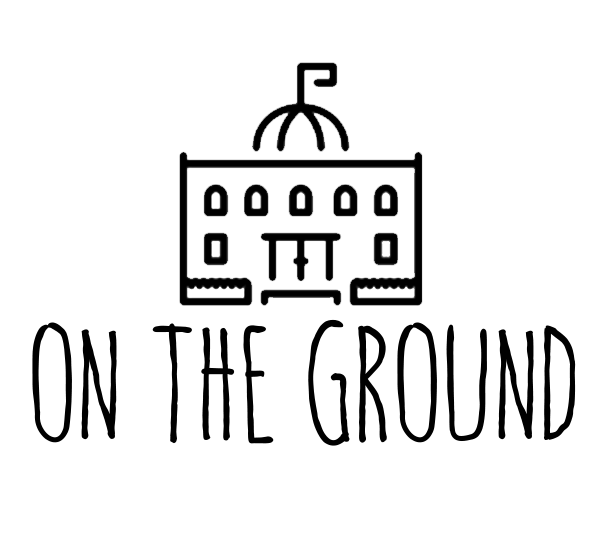 Vote Common Good Rallies are two-hour events designed to inspire you to engage the common good in concrete and meaningful ways through your vote, inform you about crucial issues, invite you to re-frame your political thoughts, and equip you to communicate those thoughts effectively to others.
Each stop will have its own feel and vibe, but our they will have a consistent structure and one basic theme: Match your action to your beliefs. Vote Common Good.
Join as at one of our events listed below; come to more of them if you want. We welcome road warriors to come along on the journey.
Are we coming to your home town? We would love to have you as a partner, and we can always use some help. Look here for more information on how you can be part of the fun.