This free three-session video and discussion curriculum includes 17 video segments and guided discussion resources to help participants:
Develop an understanding of Christian Nationalism
Explore research-based characteristics of American Christian Nationalism
Incorporate responses to Christian nationalism
Learn ways to talk with those who adhere to Christian nationalism
Consider some Scripture passages that remind us how to interact with others lovingly, even when we do not agree
Questions addressed include:
Was America founded as a Christian nation?
What does Christian Nationalism look like in the United States?
Is there a difference between conservative Christianity and Christian nationalism?
Is Christian nationalism embraced only by a fringe element in America?
How should the Christian church think about Christian Nationalism?
How can I talk with those who embrace Christian nationalism?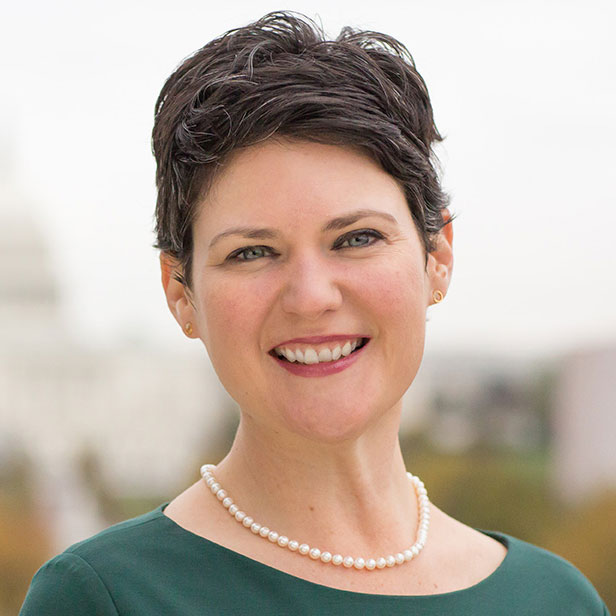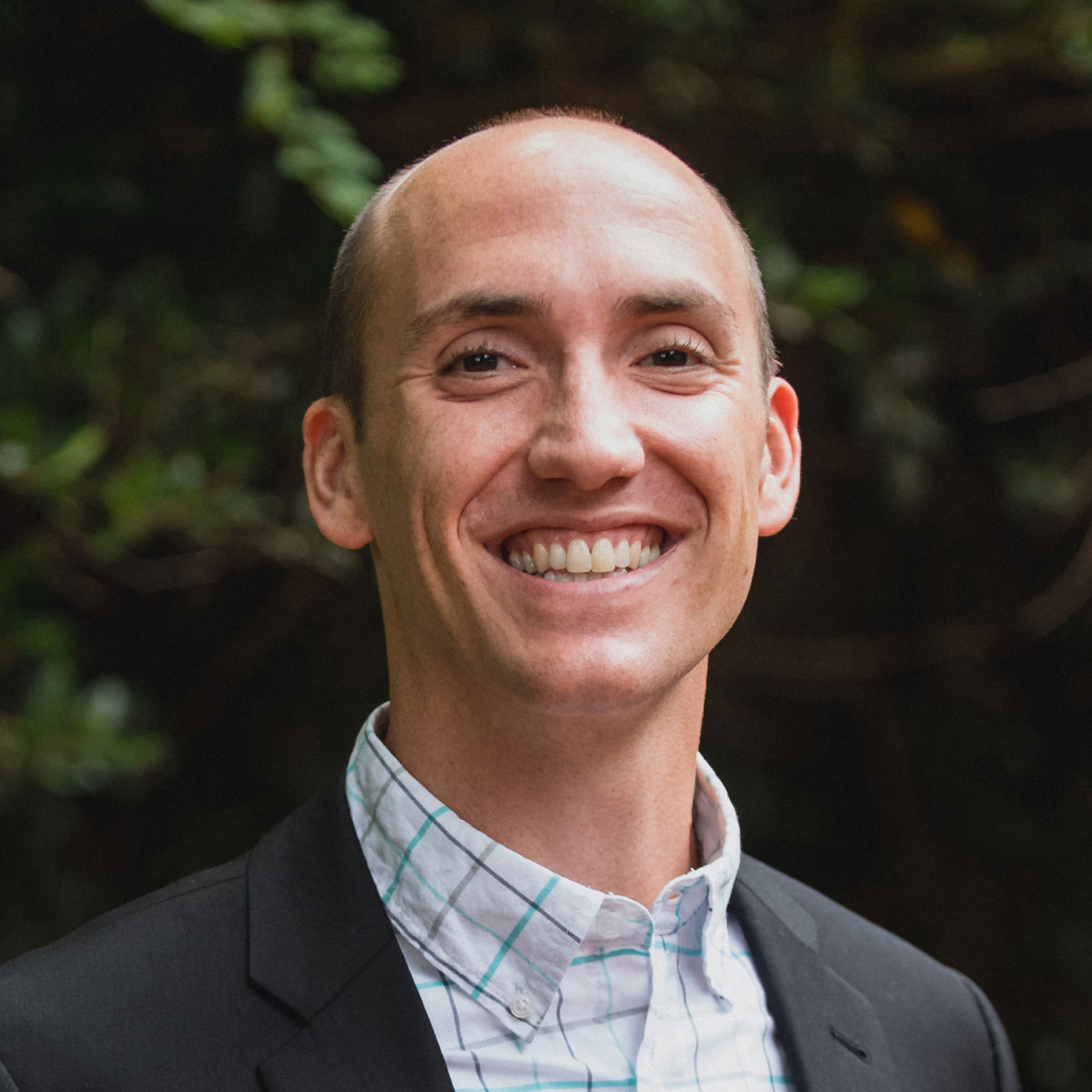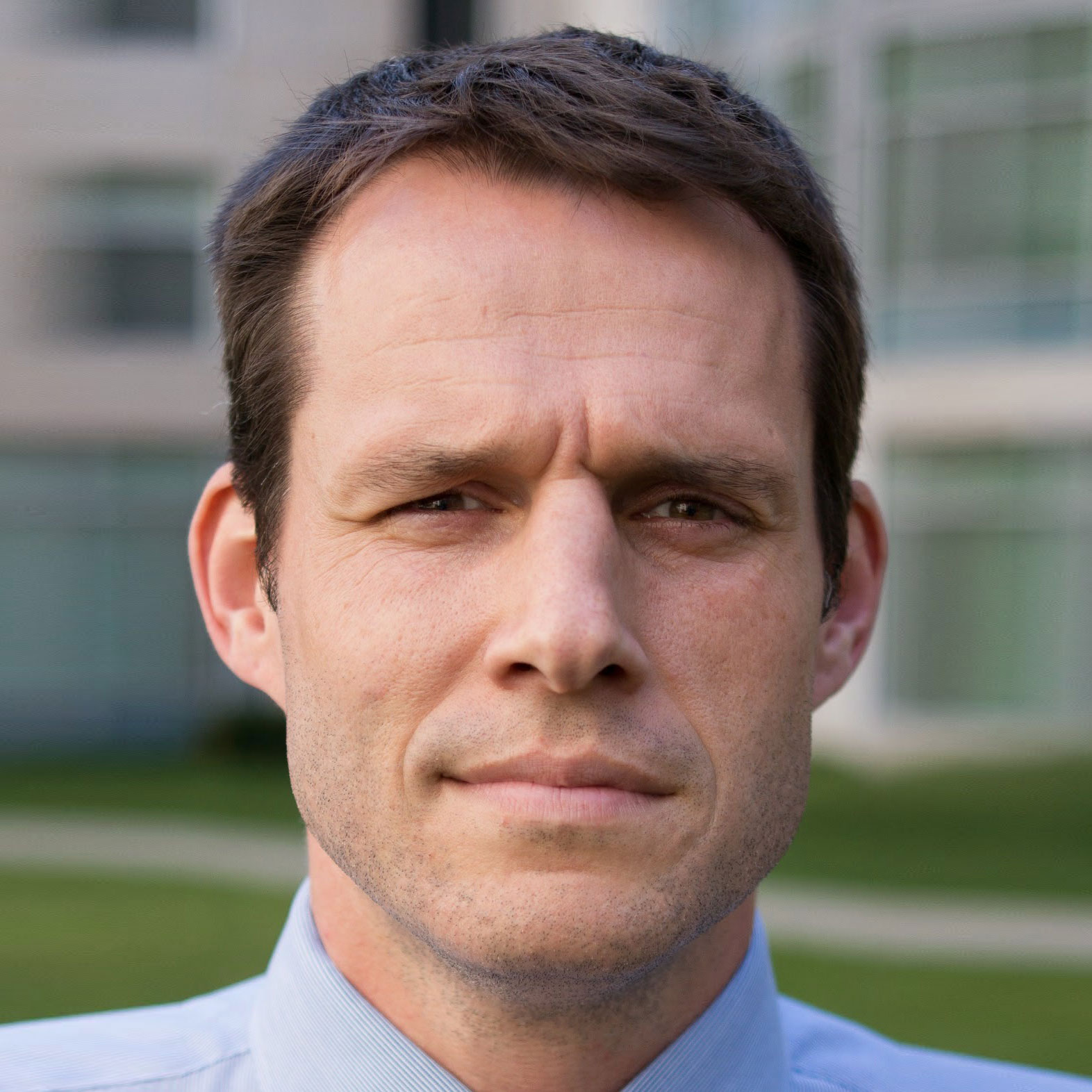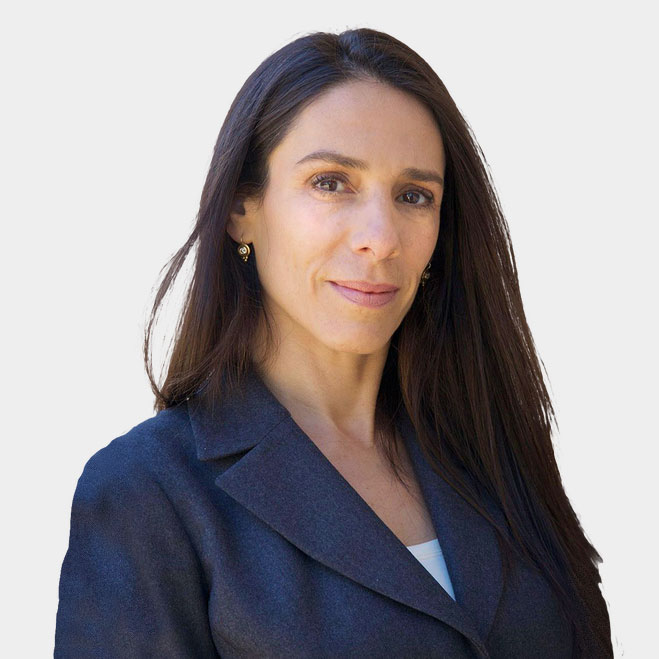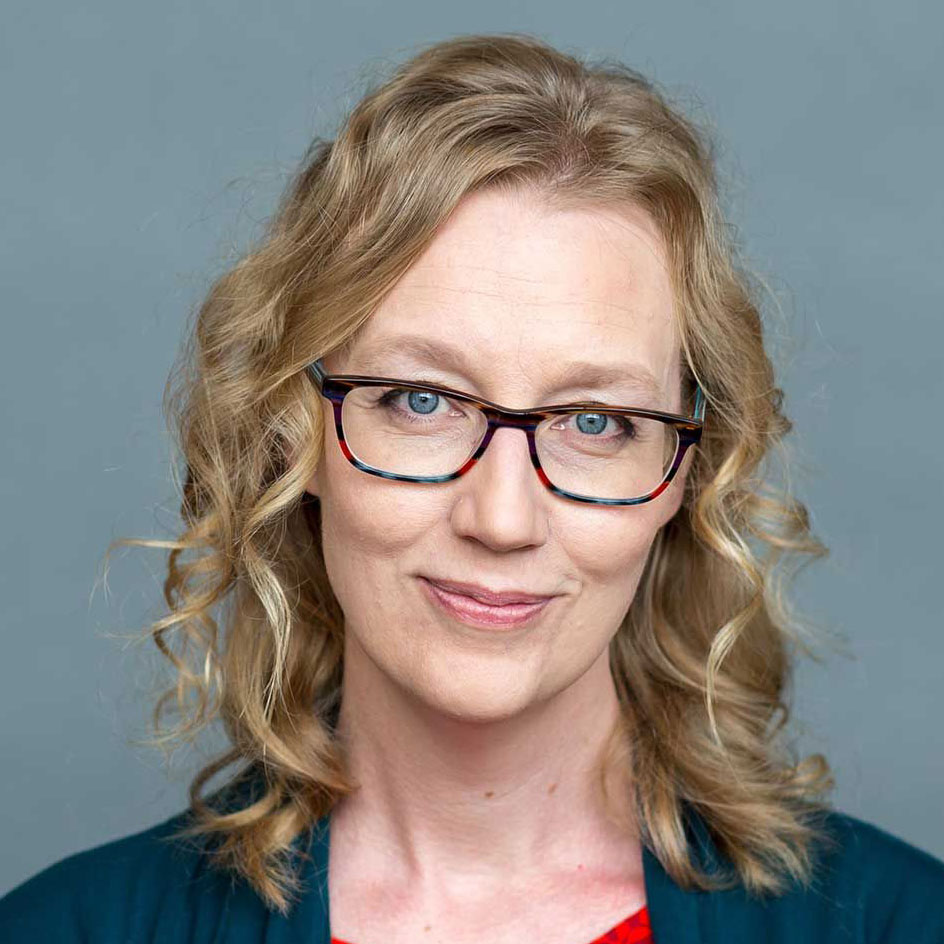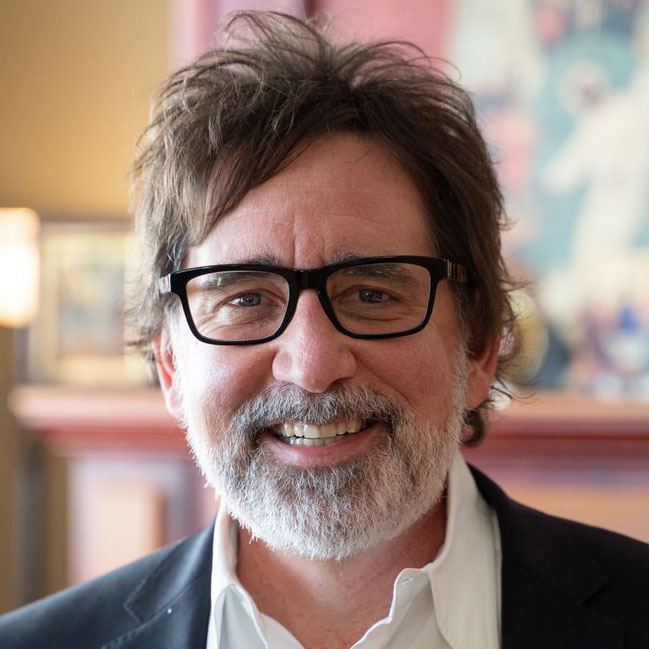 To start, open or download this pdf: