We developed this tool to help politicians, the press, faith leaders (priests, pastors, rabbis, imams, etc.), and all Americans of good will to set a positive example by communicating constructively. 
We've all noticed rising levels of hostility, dishonesty, and paralyzing polarization spreading in our country. That's why we need more and more of us to say, "Enough! I won't just complain about the problem; I'll commit to trying to be part of the solution."
We expressed these commitments in terms of values because we believe we will only learn to communicate deeply and honestly if we speak from the heart, not just the head, from level of values, not just opinions or arguments.
I am committed to the six values of Common Good Communication: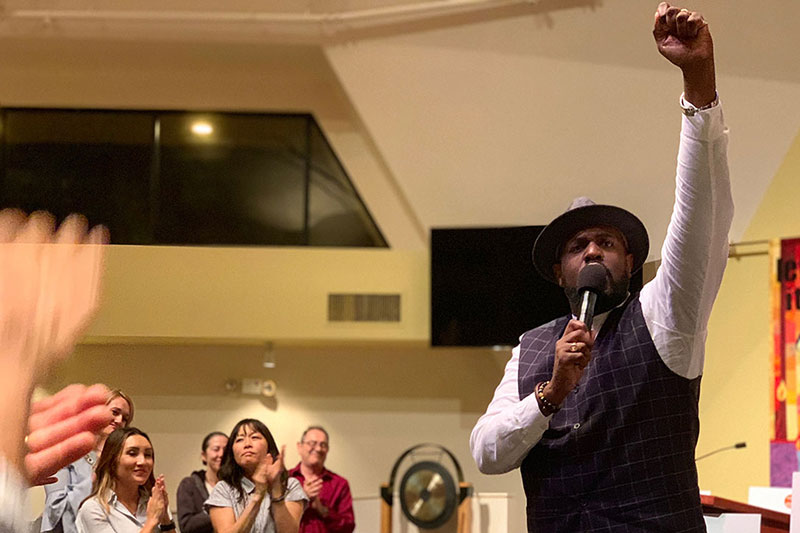 1. EXAMPLE
I will demonstrate integrity and lead by example in my communication, in public and in private. When I fall short, I'll admit it, apologize, and reaffirm my commitment to lead by example.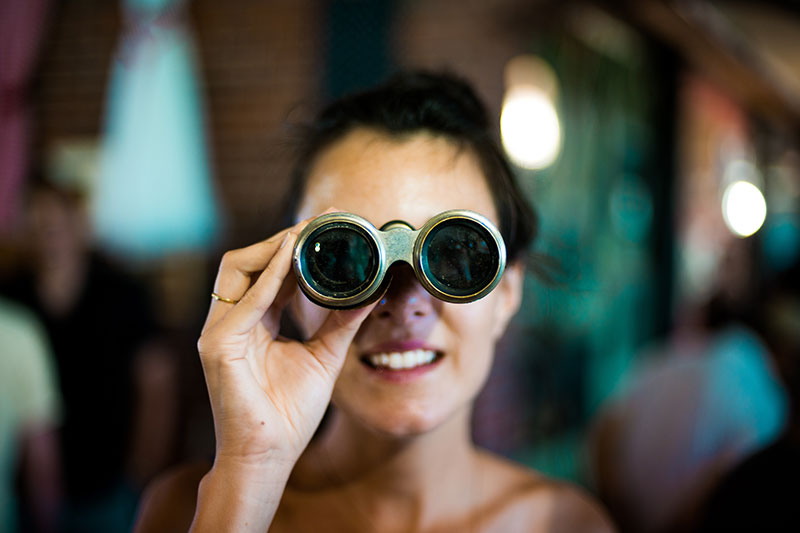 2. CURIOSITY
I will show uncommon curiosity by asking honest questions, staying open to new information, seeking to understand others as I would want to be understood, and listening with empathy.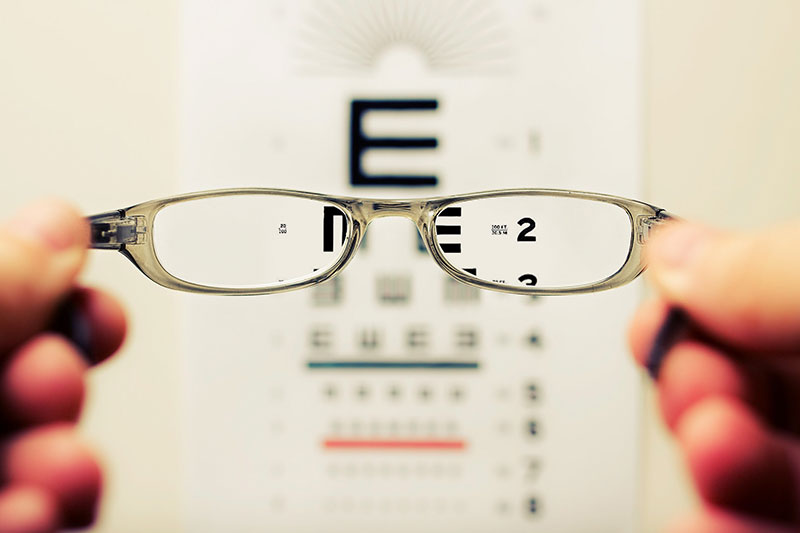 3. CLARITY
I won't hold back, speak half truths, be intentionally vague, or attempt to deceive. I will self-report my feelings and my underlying values whenever possible.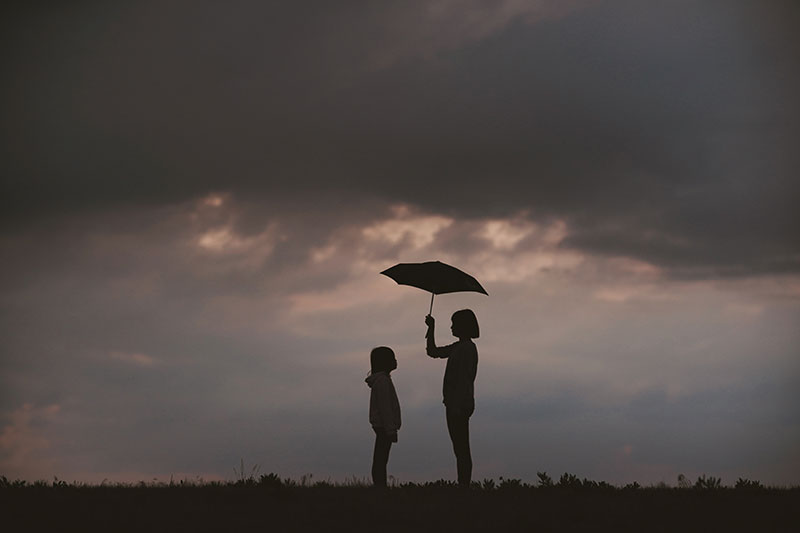 4. DECENCY
I will strive to show genuine courtesy toward everyone, especially when we disagree. I will not mock, call names, or dehumanize any person or group. I will establish and uphold ground rules for respectful conversation whenever possible.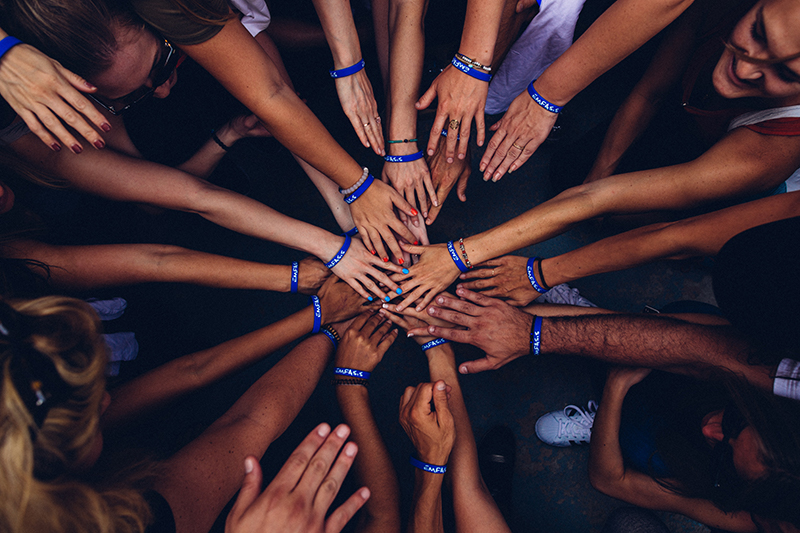 5. FAIRNESS
I won't compare my side's best with the other side's worst. I will not assume the worst motives in my opponents. I will acknowledge the upsides and downsides of all positions. I will praise my counterparts when they deserve it, and challenge my allies when they deserve it. I will notice who isn't at the table, and I will do my part to be sure they are included and heard.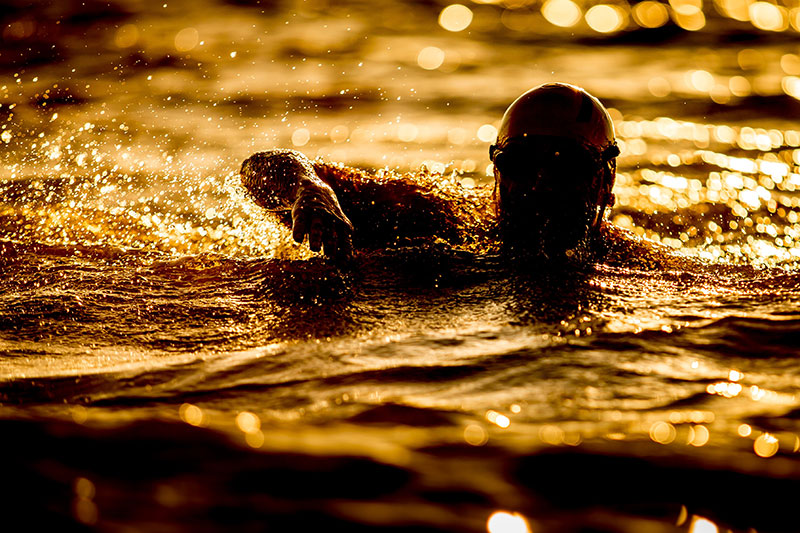 6. PERSISTENCE
I expect this work to be hard and I know we will make mistakes. I will stay in the room with difference, be resilient after failure, never giving up and always seeking the common good.
How to Use these Guidelines
In an informal conversation among friends and family:
Read the commitments out loud and ask for a verbal commitment to them.
Allow any member of the conversation to call a "time out" to express concern that one of the commitments is not being upheld.
The person or people in question can apologize or simply recommit to the guideline going forward.
At the end of the conversation, you can evaluate how the process went, review what you learned, and celebrate what went right.
In a more formal setting:
A moderator could take the role of reading the commitments, calling time outs when necessary, inviting participants to comment on their experience of upholding the commitments, and then thanking the participants for doing so.
In online conversations:
The site host can serve as moderator, linking to the commitments, and inviting participants to remind one another of the commitments as necessary.
It's going to take time, time and a lot of hard work, to help more and more people learn to communicate across difference. But the alternative is to let ourselves descend into conflict, division, hatred, and violence. So the hard work will be worth it, and we'll become more mature individuals and communities in the process.
Special thanks to Christy Berghoef, Katie Paris, and Brian McLaren (of Vote Common Good), David Kim (of Love-Driven Politics Collective), Rachel McLaren (University of Iowa), and Jim Henderson (of The Three Practices) for their direct and indirect help with this document.