We are building a community of people like you who want to connect around support for the common good. On this site, in our social media, and through our emails, we will inform, provoke, challenge, and hearten you. We will also supply you with the skills and materials empowering you to reach out to others. Above all, we will be an encouragement in your own pursuit of the common good.
Sign up for our email updates. Use your social media to spread the word. Come into our community, draw on its power, and take positive action.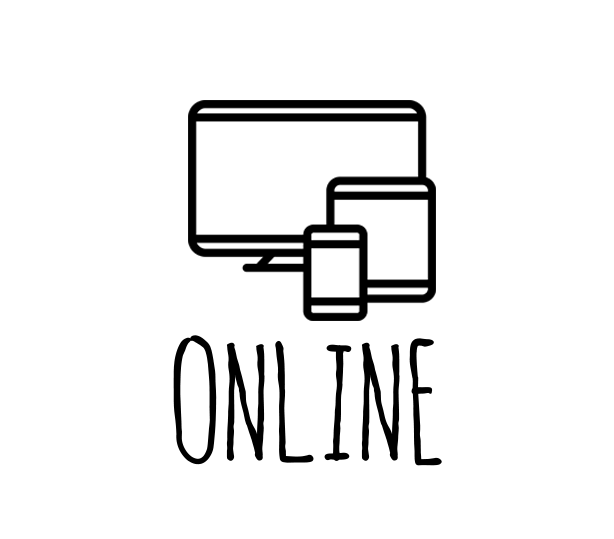 Email Sign-up
Receive news and updates about Vote Common Good.