Faith, hope and love are much more than empty words, they are by their very nature words of action.
So on January 9th-11th we are taking action for the common good, and you're invited.
You've heard me talk about our Faith, Politics and the Common Good Summit and Presidential Forum, and today I wanted up give you a brief update on how our event is coming together.
We are currently on the ground in Des Moines, talking with the event team and preparing the space for a variety of keynote speakers, trainings and breakout sessions. This year's summit will be hosted at the beautiful Franklin Jr. High, a former middle school turned church turned state-of-the-art meeting venue.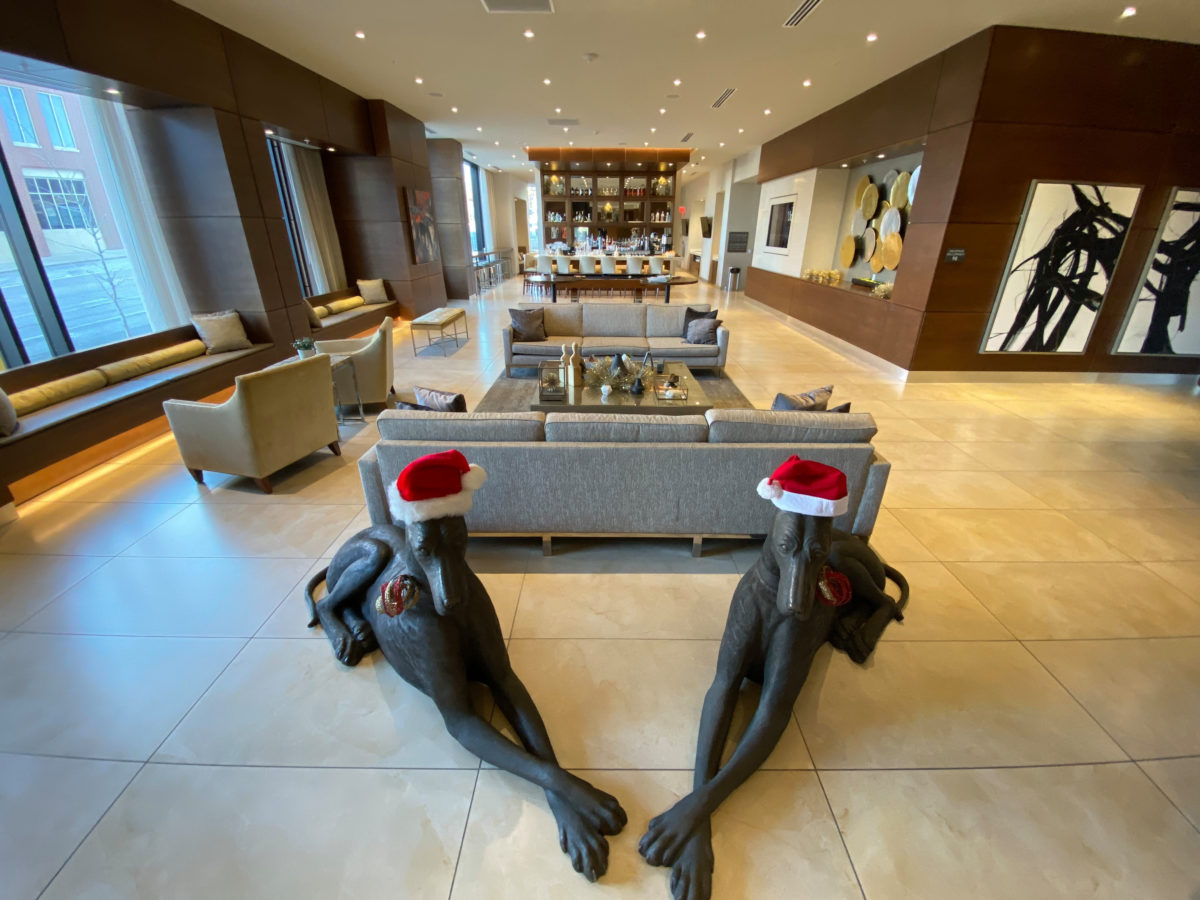 In addition to receiving training on how to engage voters of faith in calls for civic action, attendees will leave challenged and inspired by a long-list of incredible speakers and activists, such as Sister Simone Campbell, Shane Claiborne, Jennifer Butler, Michael Waters, Jacqui Lewis, Alvin Herring and so many more.
We have also invited the Presidential candidates for a discussion on faith and politics, as a part of our Presidential Forum!
We are more excited than ever about this event, and we hope you're excited too. Will you consider attending the summit, or donating the price of registration? Every single ounce of support helps us to continue our mission of the common good.