Calling All Artists & Musicians
American Jamboree is a series of online, desktop, home / studio concerts showcasing the work of a variety of artists, musical styles & traditions.
We believe that music is a soothing for the soul, restorative to the spirit and healing to the body—as individuals and as a nation.
Now is the time! Together we can create a space from which hope, reflection, peace & truth through the voices of our nation's musicians and storytellers. We want to hear your story . . . Our nation needs to hear your story.
Each artist is asked to submit a recording of their set … 3-4 songs totaling 15-20 minutes. We request that unless the tunes are a "medley" and go together that you leave us about 5 seconds between each tune. Please also keep your talking to a minimum before, between or after each song.
Rev. Vince Anderson, from Queens, New York, will be the host of the show. He will record an "intro" and "outro" for each presentation that will set the tone and context for each episode of AJ.
Each presentation initially be broadcast on Zoom as well as streamed to our Instagram, Facebook & Twitter platforms. Each show will then archived and accessible here on this page.
Submissions & Questions
Please contact Carol Buckley Frazier at carolbuckleyfrazier@gmail.com or 615.423.3744. She will answer questions and provide a secure link for you to upload video files.
Our Sponsor
Vote Common Good is inspiring, energizing, & mobilizing people of faith to make the common good their voting criteria and to pursue Faith, Hope, & Love for a change on election day, November 8th, 2020.
For such a time as this,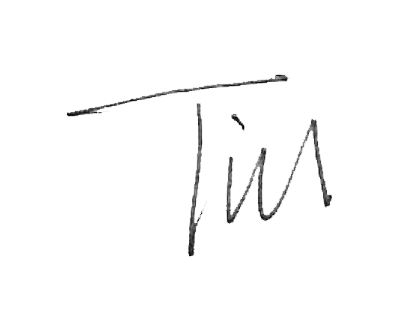 Tim B. Gilman
Creative Director
Vote Common Good