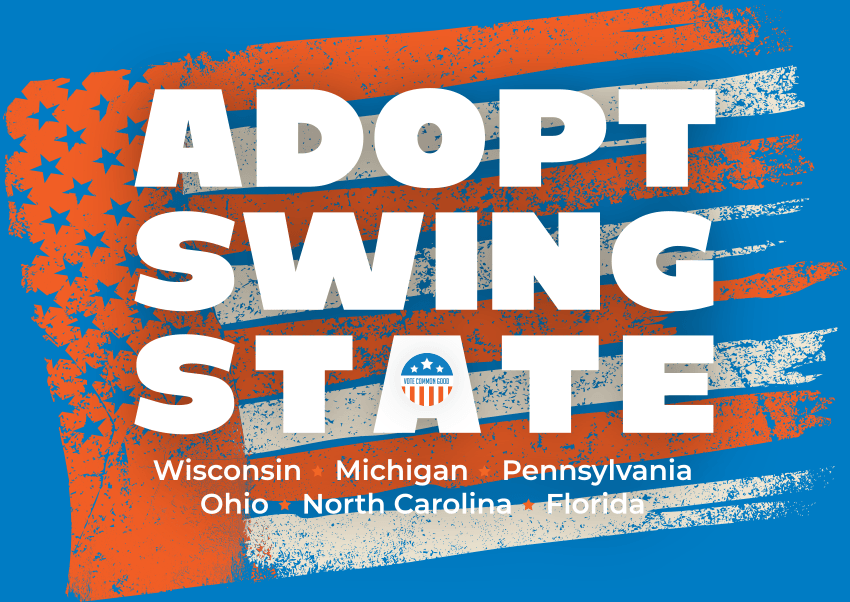 Do Good with Vote Common Good and help us reach 50,000 movable faith-voters in each "swing state" of Wisconsin, Michigan, Ohio, Pennsylvania, North Carolina, and Florida.
Reach Your Neighbors and Faith Voters in Swing States
Ask them to join you in stopping Donald Trump on election day with postcards and yard signs.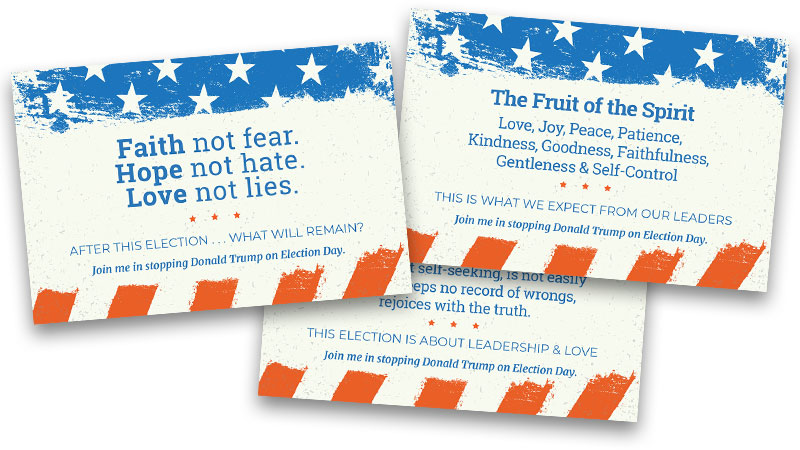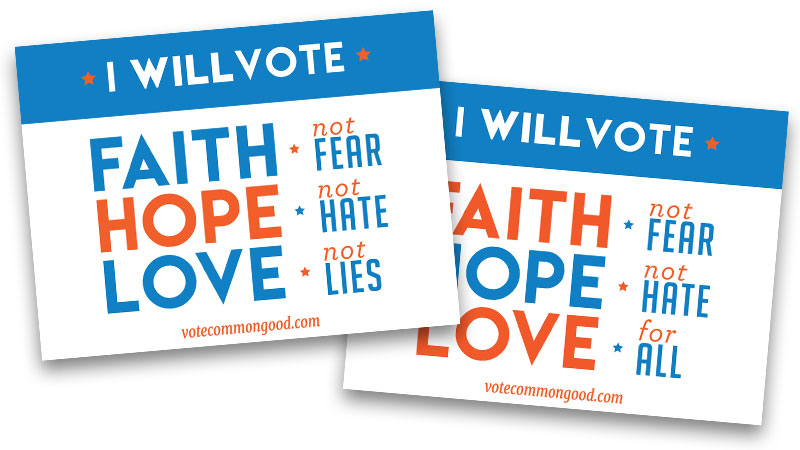 Rev. Bryan Berghoef, candidate for U.S. representative for the 2nd District of Michigan, speaks at the Vote Common Good rally to defeat President Donald Trump on Sept. 19, 2020. "What we're talking to voters about, especially faith voters, especially Christian faith...