The Common Good Messaging Team can help you articulate and communicate common-good policies to voters, using stories, language, and more. Our goal is for common good candidates to win, so common good policies will prevail.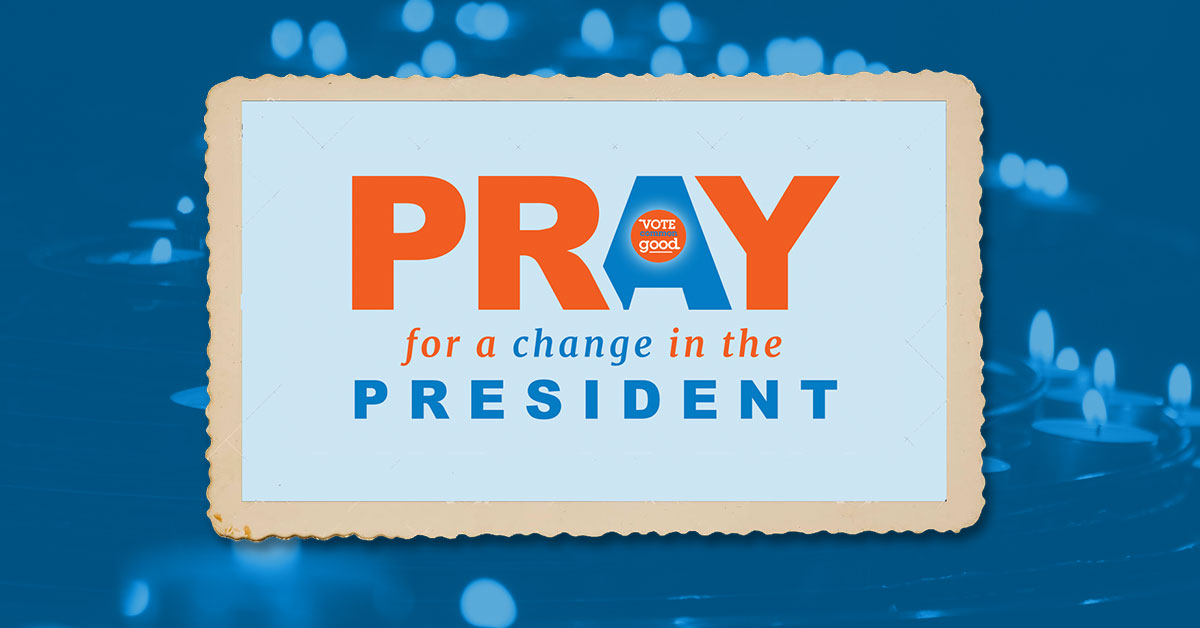 Watch Live Videos
From the 2020 National Bus Tour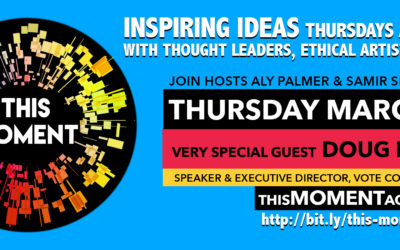 In this time of divisive rhetoric, discrimination-based policies and lying leadership, THIS MOMENT is a project to mobilize change for the good. For a healthy planet, equality, truth, justice, and compassionate humanity-loving community this is the moment to choose...
January-April 2020 Bus Tour Map
We are pausing our in-person rallies due to the Coronavirus outbreak. Stay tuned for updated tour dates.

2020 National Tour Map
April-October 2020 Bus Tour Map

2020 Strategic States Tour Map