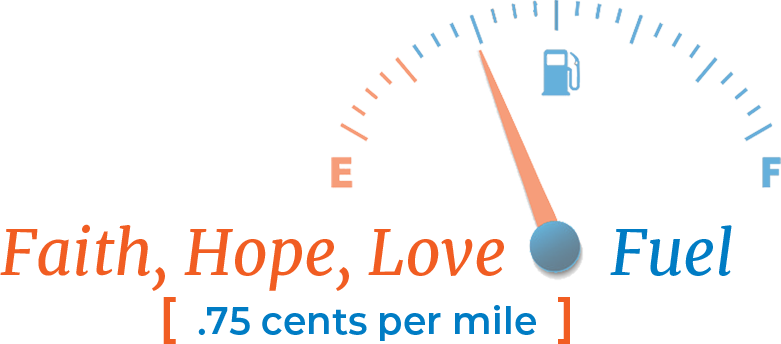 Help us reach 20,000 miles and fuel the 2020 Bus Tour. Be a part of the journey with us and help the bus reach all 50 states. We can't make this happen without your support!

Inspiring, energizing, and mobilizing people of faith to join the Community of Common Good with their vote on November 3, 2020 by electing Democratic candidates to bring an end to the Trump administration and the Republican control of the Senate.

The Common Good Messaging Team can help you articulate and communicate common-good policies to voters, using stories, language, and more. Our goal is for common good candidates to win, so common good policies will prevail.
2019-2020 Efforts Include
January-April 2020 Tour Map

2020 National Tour Map
April-October 2020 Tour Map

2020 Strategic States Tour Map