Change Congress for the Common Good
There's something we can do,
and November 6th is the day to do it.
Vote Common Good is barnstorming the nation Oct. 2 – Nov. 6 inviting Christians to flip Congress by voting for the Common Good. Join the movement.
Email Sign-up
Receive news and updates about Vote Common Good.
Upcoming Vote Common Good Tour Events
Tour Speakers & Musicians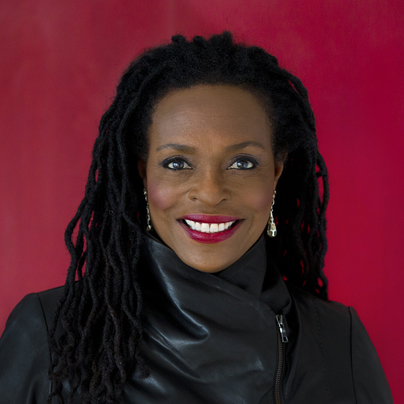 Jacqui Lewis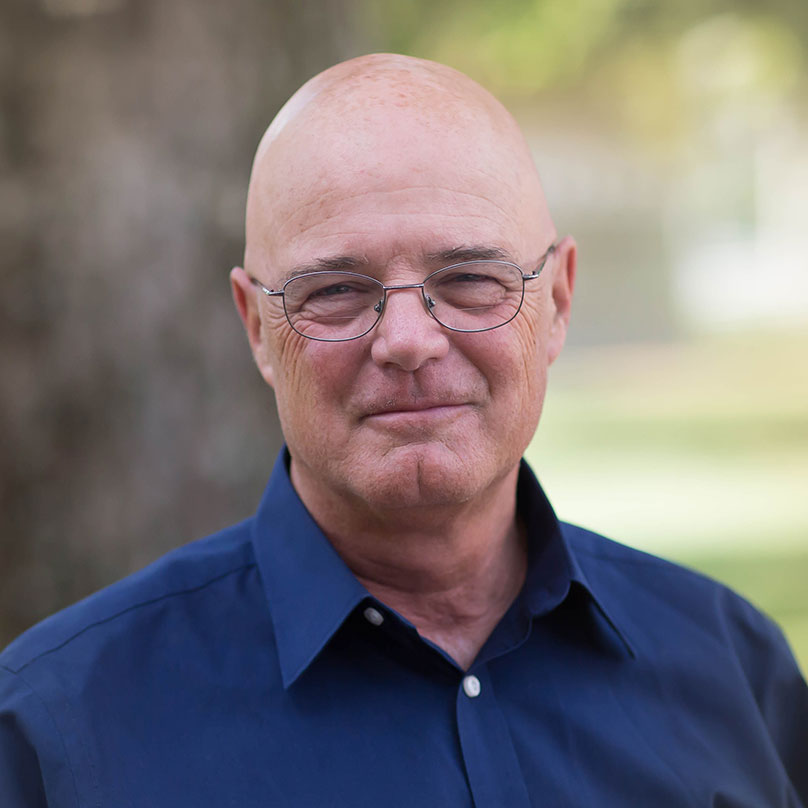 Brian McLaren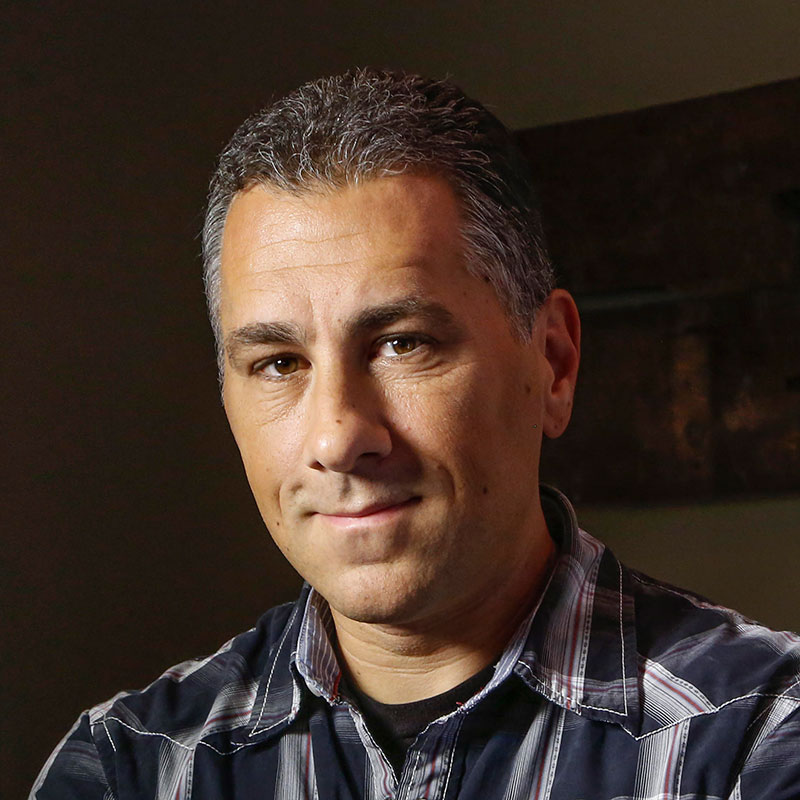 John Pavlovitz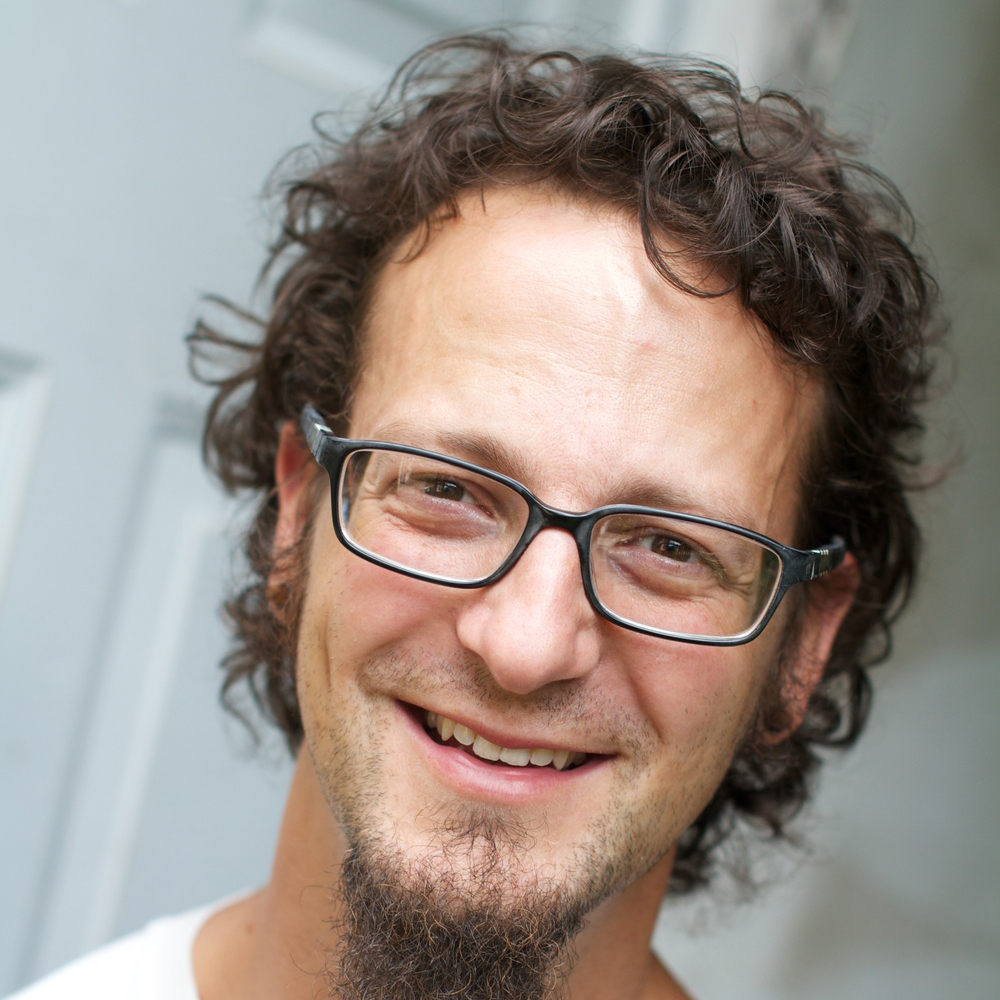 Shane Claiborne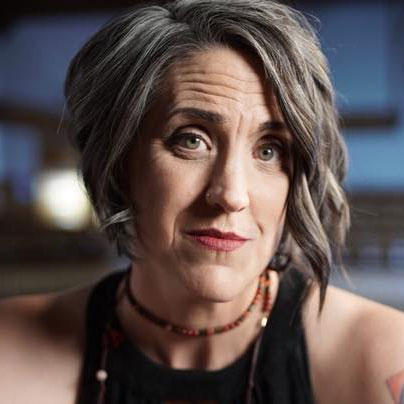 Nadia Bolz Weber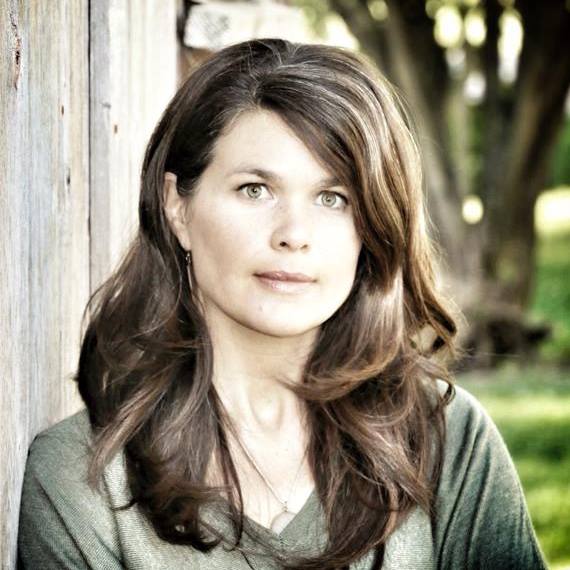 Christy Berghoef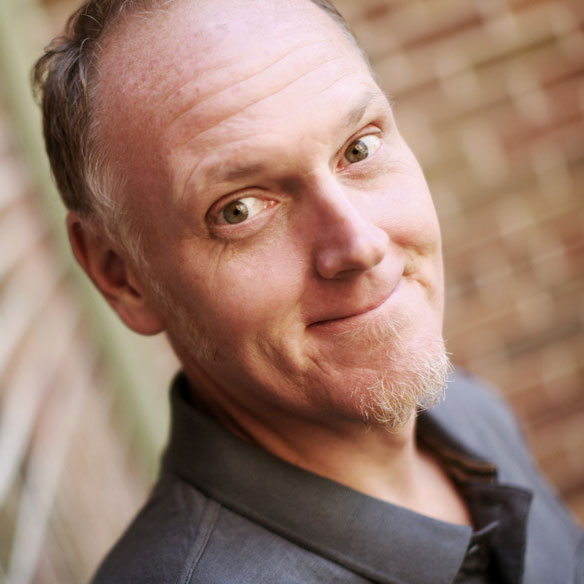 Doug Pagitt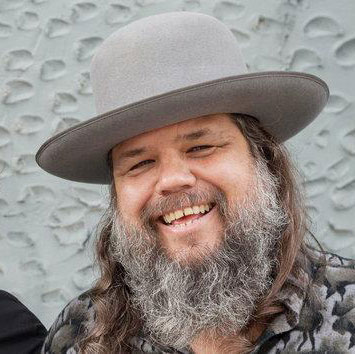 Vince Anderson