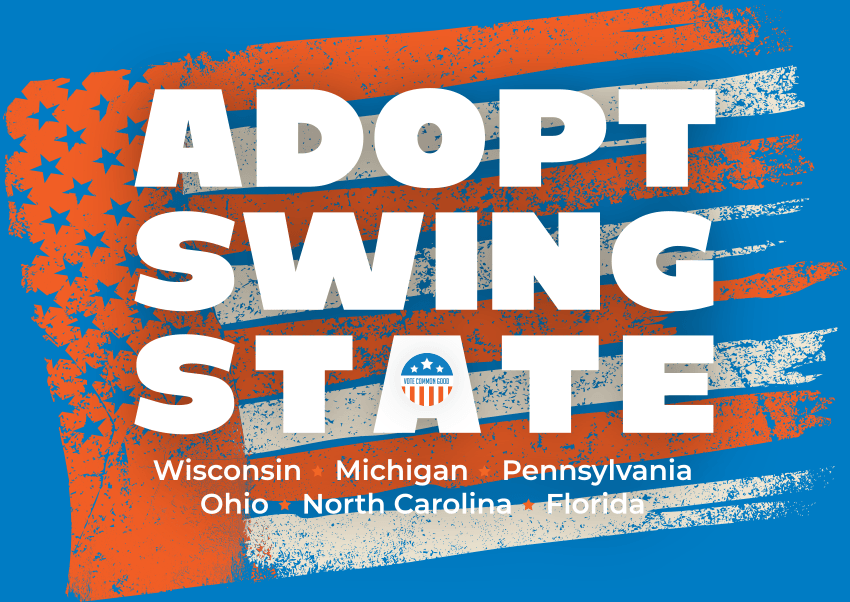 Do Good with Vote Common Good and help us reach 50,000 movable faith-voters in each "swing state" of Wisconsin, Michigan, Ohio, Pennsylvania, North Carolina, and Florida.
Reach Your Neighbors and Faith Voters in Swing States
Ask them to join you in stopping Donald Trump on election day with postcards and yard signs.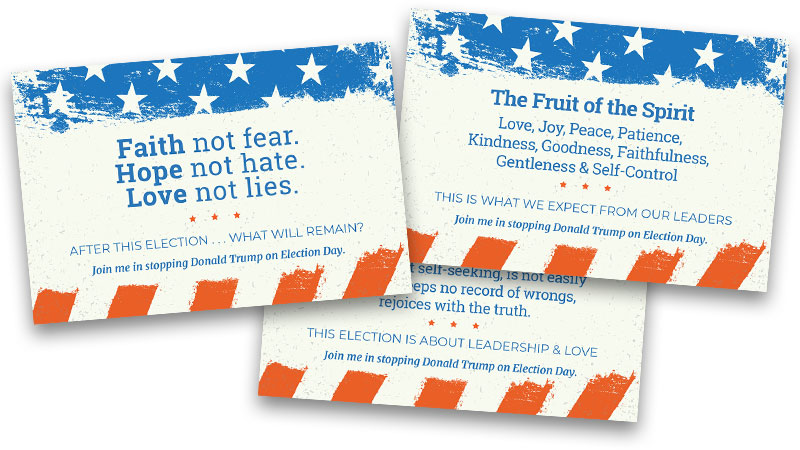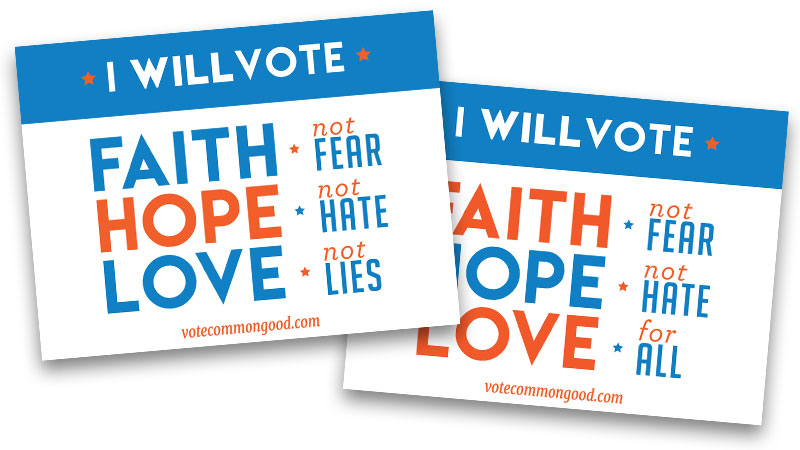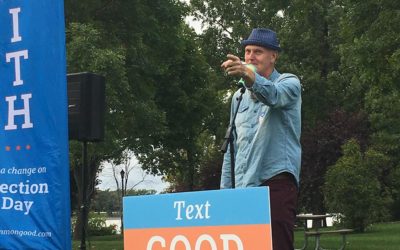 A new survey of evangelical and Catholic voters in key five battleground states - including Florida - shows President Donald Trump's perceived lack of kindness is driving faith voters away in large enough numbers to potentially affect the outcome of the election. The...