Our National Bus Tour runs now through November 3, 2020, election day—the day we can do something to stop the Trump Administration.

Our movement is driven by love. Our leaders should be, too. Share this message with Christians everywhere.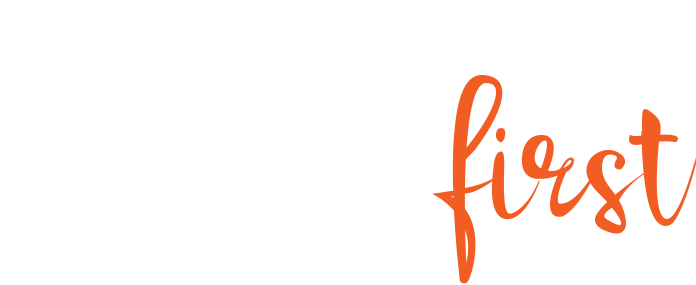 We're looking for at least one Christian in your congregation—Evangelical, Roman Catholic, Mainline Protestant—to go first by speaking out about their plans to vote against Donald Trump and his allies, and to vote for the common good.

The Common Good Messaging Team can help you articulate and communicate common-good policies to voters, using stories, language, and more. Our goal is for common good candidates to win, so common good policies will prevail.
Iowa
Round Table
January 31, 2020
Iowa
Rally
February 2, 2020
New Hampshire
Rally
February 8, 2020
Watch Live Videos
From the 2020 National Bus Tour
Trump's appearance at March for Life has nothing to do with Christian values and everything to do with politics.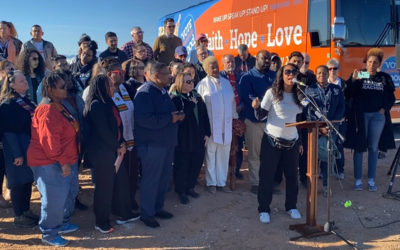 Meah Pace sings for a gathering of faith leaders and community members outside the ICE Otero County Processing Center in protest of prisoner treatment in Chaparral on Thursday, Jan. 23, 2020. —From "Faith leaders gather at the ICE Otero County Processing Center in...
We learned about the pain this border wall causes for the people of Las Cruces, New Mexico and Juarez, Mexico. We heard stories from documented and undocumented people living on...
January-April 2020 Bus Tour Map

2020 National Tour Map
April-October 2020 Bus Tour Map

2020 Strategic States Tour Map