This full-length documentary will be completed if funding is secured.
The We The People Ride for Common Good Immigration and Border Practices is a cross-country story-telling effort.
As we biked across the United States along the US/Mexico border, we heard the stories of the people who live on the border, serve one another on the border, those who work along the border, and those who know the best way forward for our immigration and border practices.
We have heard incredible stories, and now it is time to share them with the world.
We are securing funding in stages. We will complete "scenes" from the cross-country journey as we secure the funds.
We are currently raising $12,000 to produce the scenes that include our time in McAllen, TX and Reynosa, MX.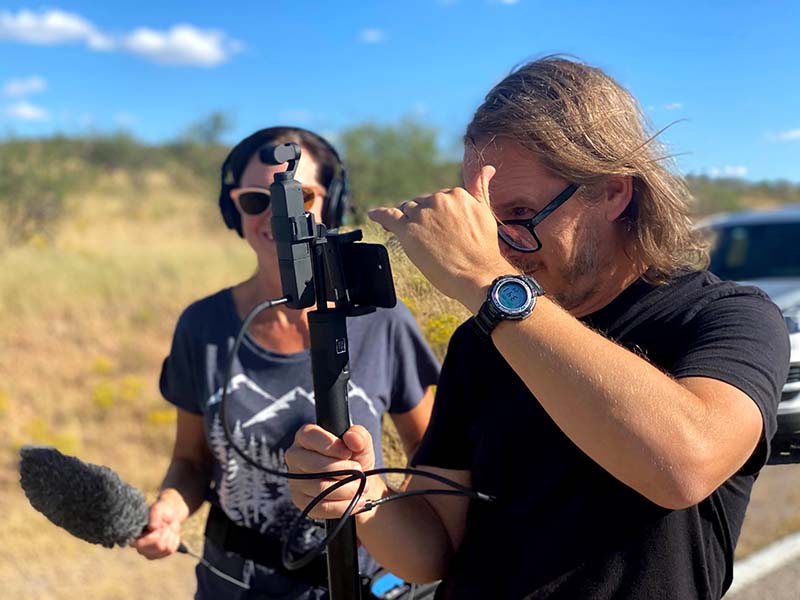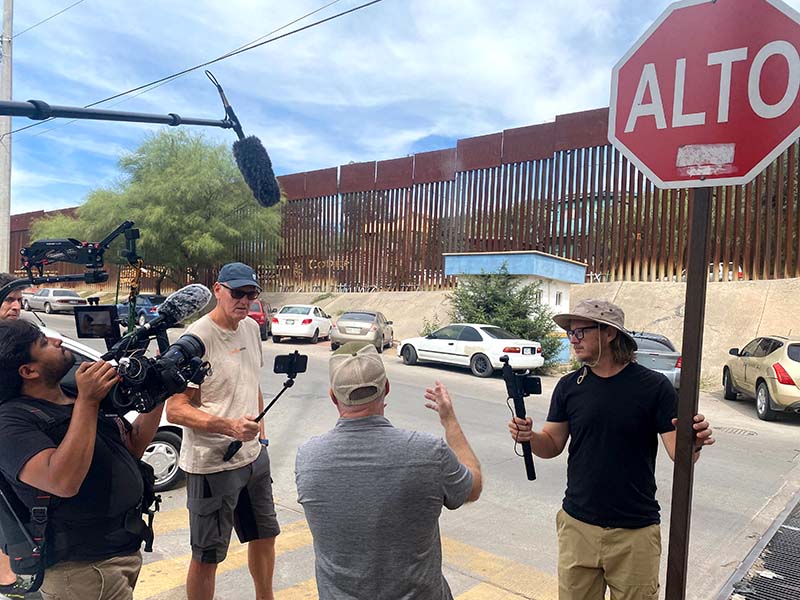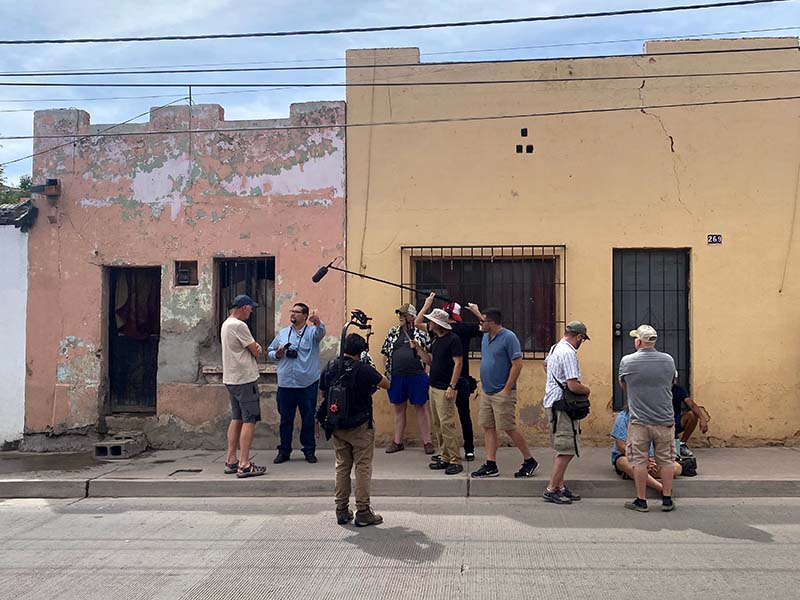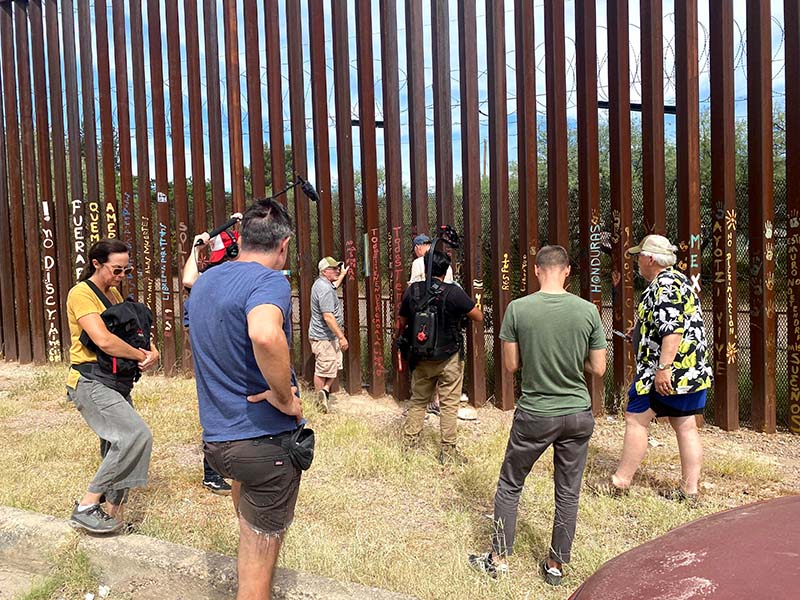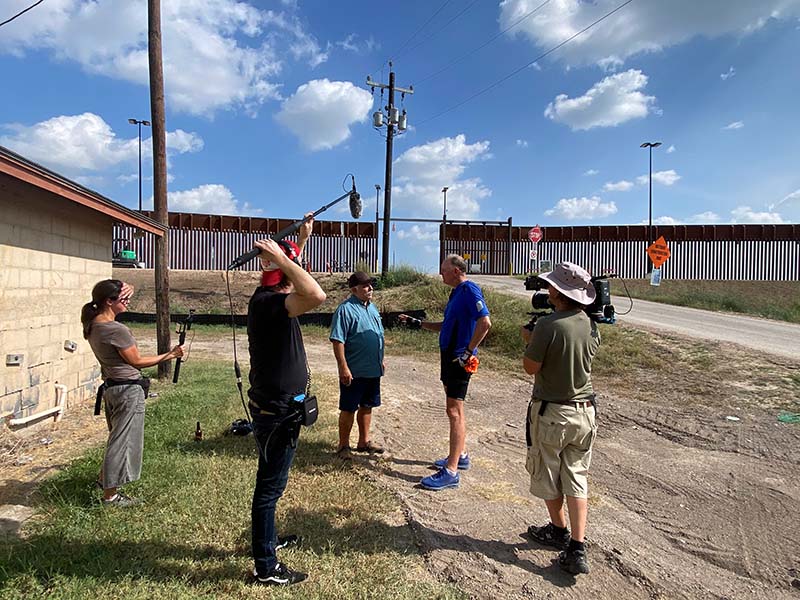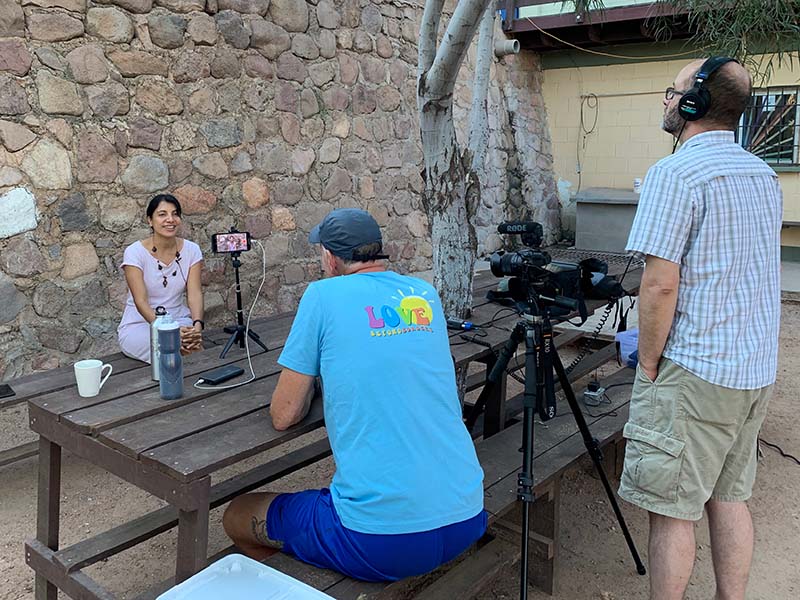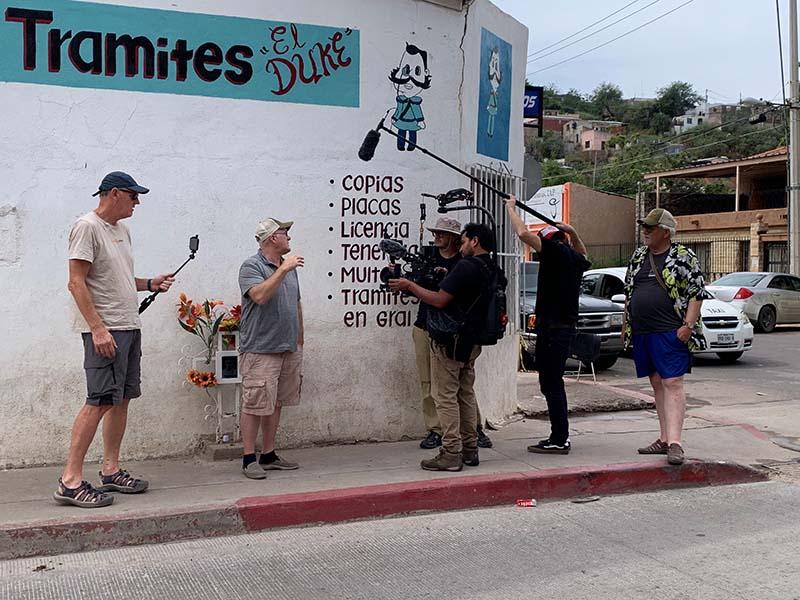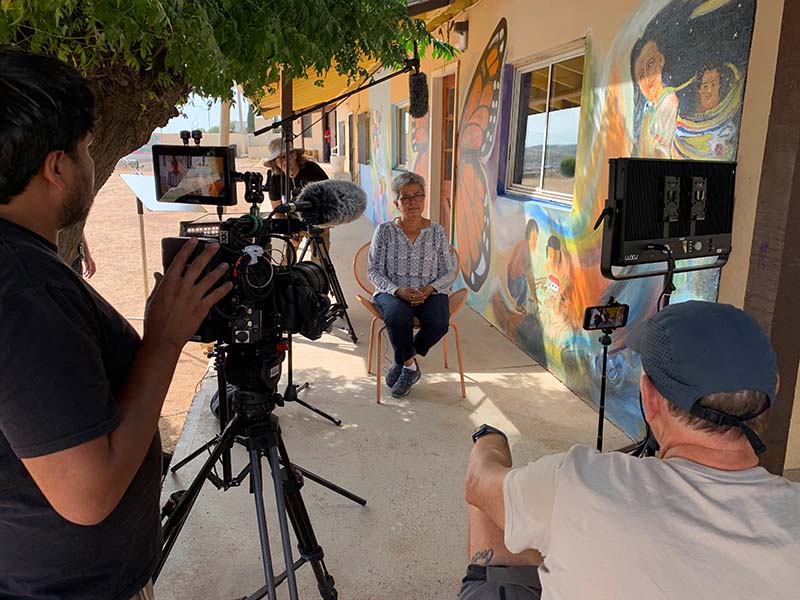 These scenes provide some of the most personal and moving stories of our entire journey, including first-hand accounts of mothers and children from Guatemala who are stuck living in a make-shift unsecured outdoor plaza in Reynosa, MX.
After following the legal process of presenting themselves at the US border seeking an asylum hearing, they were left homeless. Rather than being safely let into the US has been the United States practice, they are in an untenable situation due to the "remain in Mexico" policy of the United States.
Help us share their story.
Scene: McAllen, TX & Reynosa, MX
GreaterThings is a 501c3 non-profit and all donations are tax deductible. Our EIN is 82-2715215. To learn more visit GreaterThingsFoundation.org.