We are taking the rhetoric of Christian Nationalism head on
It's a dangerous moment for our democracy, and it is essential that all people of good conscience speak out.

Confronting Christian Nationalism Podcast
Starts March 3
This is a limited series podcast that engages the same themes we explore in our online course, talking about how to identify this radical ideology and root it out.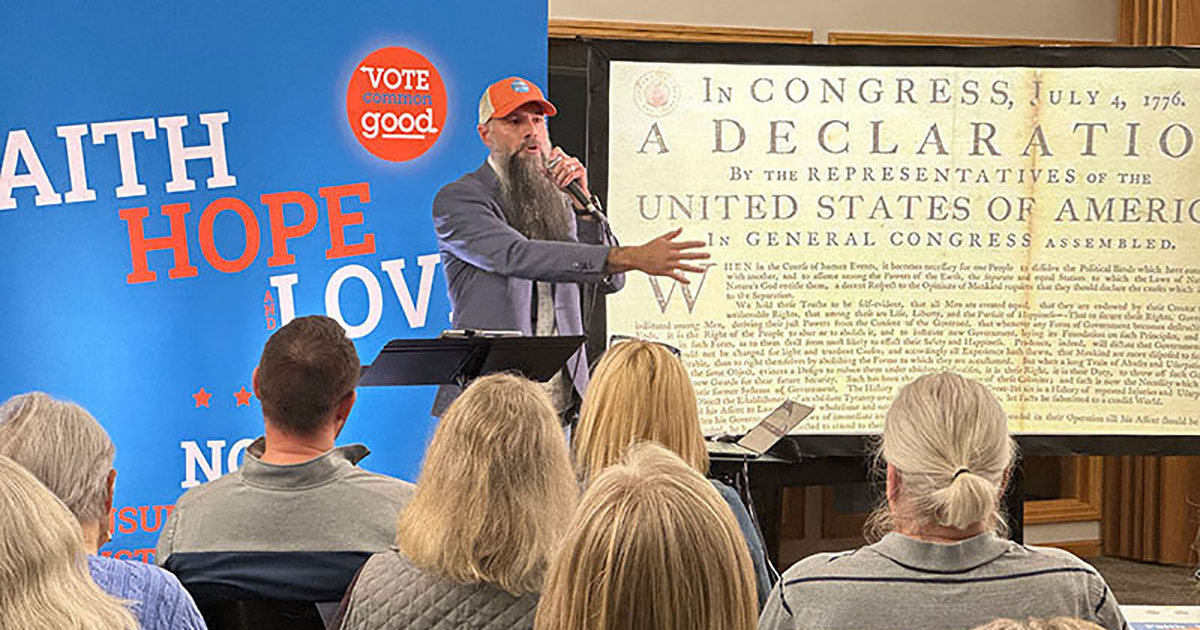 Confronting White Christian Nationalism Convening
March 2-4
The Vote Common Good team is invited to Arizona, the nexus of the Christian Nationalist faction in America and a vital swing state for 2024, to help lead an important conversation on extremism. We'll be meeting with key leaders from across the political, cultural and religious sectors to talk about confronting Christian Nationalism and safeguarding our democracy.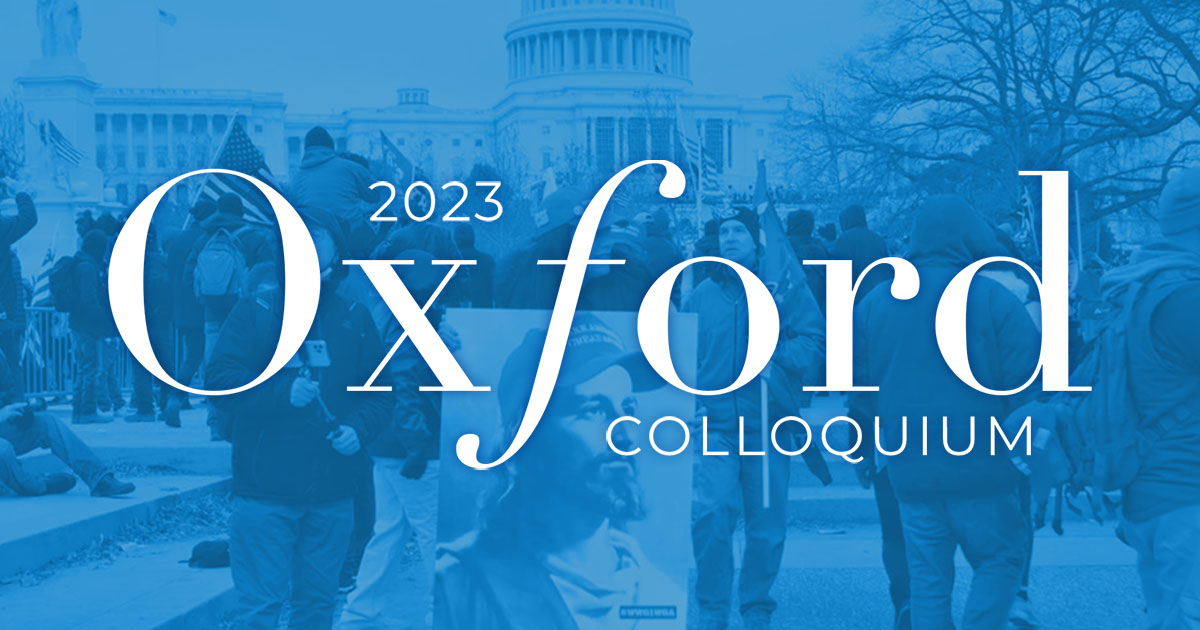 Oxford Colloquium on Christian Nationalism
March 20-24
Our team is invited to Oxford University to participate in an international conference on religious extremism, sharing our lessons and strategies as one of the leading organizations confronting religious radicalism in America. This is an opportunity both to share our knowledge and benefit from the experiences of others.