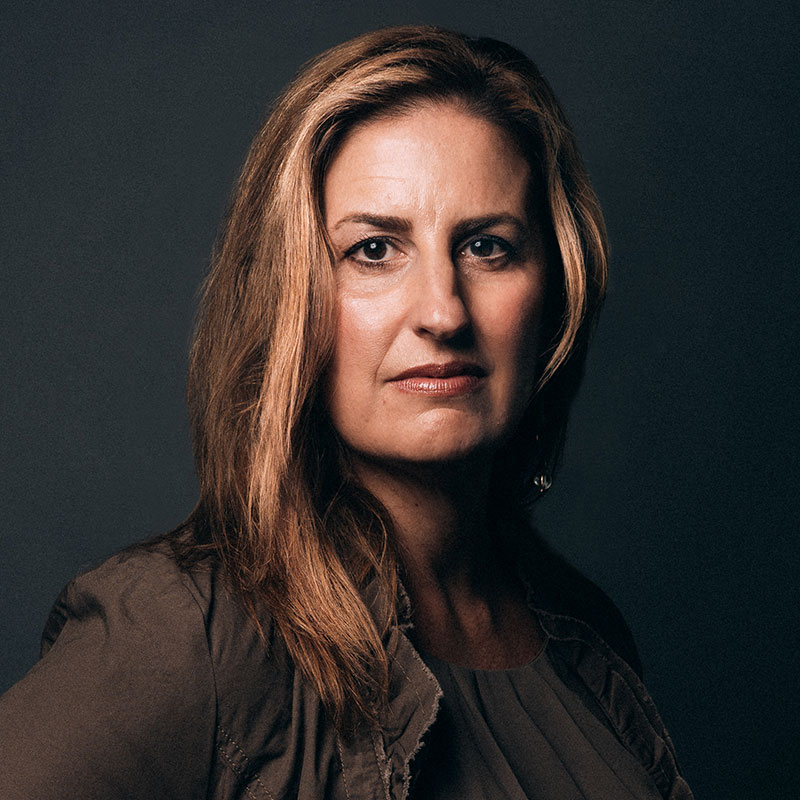 Linda Midgett is an independent documentary filmmaker, TV producer, showrunner and screenwriter with more than 600 hours of writing, producing and directing credits on many major networks, including NBC-Universal, The History Channel, A&E, Discovery, PBS, National Geographic and LMN (Lifetime Movie Network). Linda's showrunning credits include History Channel's iconic series "Gangland"; Investigation Discovery's "FBI: Criminal Pursuit"; and NBC's daytime syndicated reality series "Starting Over." "Starting Over" won an Emmy in 2005, and was nominated for several more.
Linda's documentary credits includes Hometown Stories: The Greek-Americans of Charlotte for PBS, which won a regional Emmy for best cultural documentary; Through My Eyes, a documentary about teens struggling with suicide, depression and eating disorders. Through My Eyes was nominated for a regional Emmy, and was awarded the national Voice Award for excellence in mental health programming; The Line, a film about people living below the poverty line, commissioned by social justice organization Sojourners; and The Stranger, a film on immigration reform commissioned by the Evangelical Immigration Table.
Same God is Linda's first independent feature documentary. It won the Jury Award for Best Documentary at the Bentonville Film Festival in 2019. Linda lives in Baton Rouge, LA with her husband and two children.