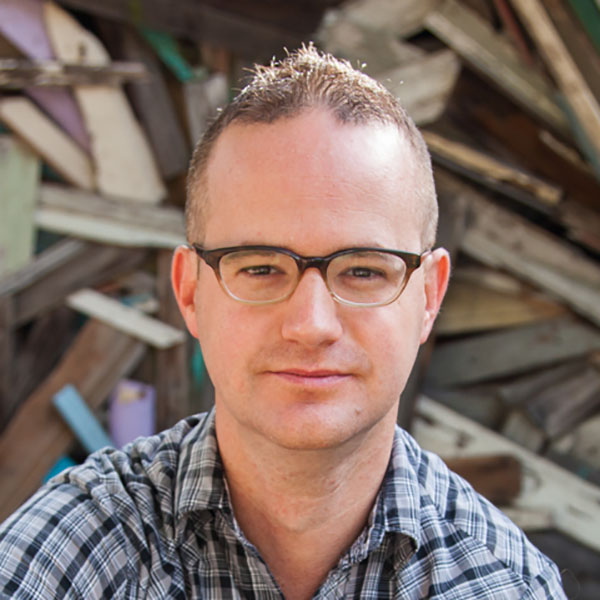 Joel Edward Goza is a writer, speaker, and advocate. He brings a rigorously researched and community-based perspective to understanding our nation's crisis at the intersection of race, religion, and politics.
His first book America's Unholy Ghosts: The Racist Roots of Our Faith and Politics received a starred review from Publishers Weekly.
He lives and works from Houston's 5th Ward. For over ten years, Joel provided leadership in urban redevelopment, immigration and educational reform initiatives, and helped facilitate partnerships between the 5th Ward community and leading research universities.
Joel is a graduate of Wheaton College and Duke University. He also served as a Visiting Scholar on Race, Religion, and Politics for the Center for Faith and Culture at St. Thomas University and at Baylor University's Truett Theological Seminary. He has written for The North Star, The Houston Chronicle, and Salon. When not working, Joel spends his time pestering his wife Sarah, daughter Naomi, and son Samuel Roger.