Manchester, New Hampshire

Vote Common Good Rallies are 90-minute large group events designed to inspire voters in practical ways to make the common good their voting criteria by pursuing faith, hope, & love for a change on election day 2020 and to prevent the re-election of Donald Trump. Our merry band of musicians, poets, speakers, activists, candidates, and other common do-gooders invite you to join us.
Rally
Sunday, February 9, 2020
6:00 to 8:00 p.m.
Unitarian Universalist Church of Manchester
669 Union Street
Manchester, NH 03104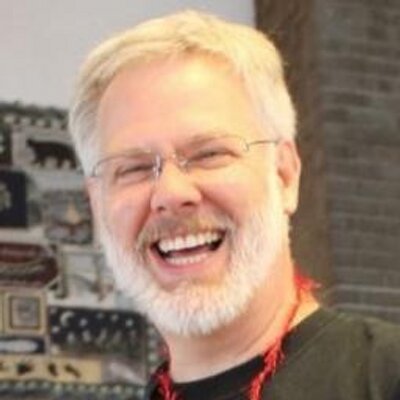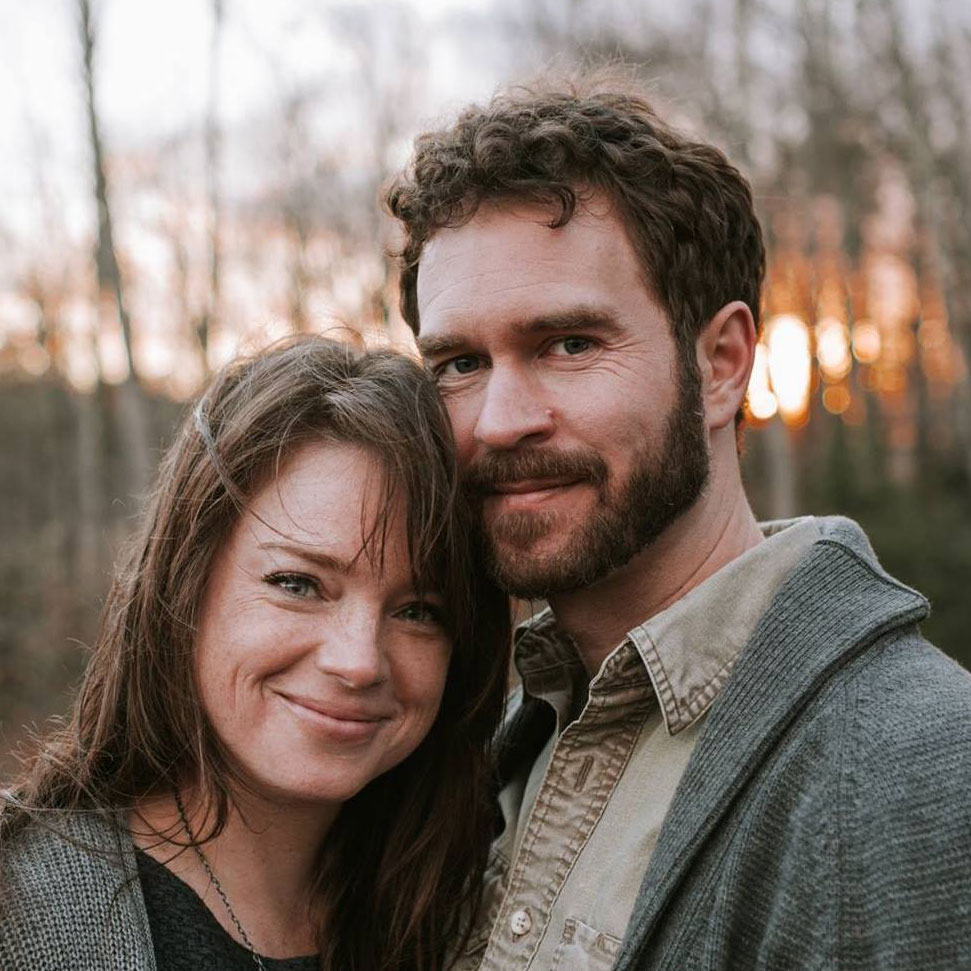 Unitarian Universalist Church of Manchester
669 Union Street
Manchester, NH 03104