Addressing the challenge of Christian Nationalism

March 20-23, 2023
Harris Manchester College, Oxford, England
We are so pleased that you have chosen to join this small cohort of academics, activist, advocates, observers, denominational leaders & not-for-profit executives for a round-table discussion.
Together we will explore, discuss, & debate understandings and responses to dangerous radicalized and other forms of Christian Nationalism in the United States and Europe.
In order to secure your place at the table a deposit in the amount of $300 USD is due with the balance being due on or before Feb. 1, 2023. The full cost is $2000.
All travel expenses are the sole responsibility of the participant.
If you have questions, please contact me here. I look forward to meeting each of you.
Blessings & Respect,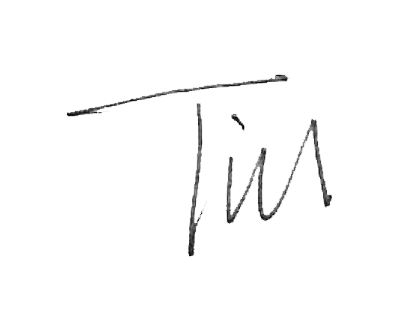 Tim Gilman
Creative Director