What Happened to
My

Republican Party?
#VoteLikeYouPray
All of us who are Republicans and former Republicans have a moment when we began to wonder, What happened to my Republican Party?
Maybe it was the election of Donald Trump as President. Maybe it was seeing kids in cages along our southern border. Maybe it was the insurrection on January 6th. Maybe it was the Supreme Court overturning Roe v. Wade.
Whatever the moment was for you, you just can't shake the sense that something unsettling has taken place. You don't even recognize the party you once supported. You can't understand why they have allowed such obvious corruption. You've expected people of principle to say and do more. But now, you can't help but ask the question—What happened to my Republican Party?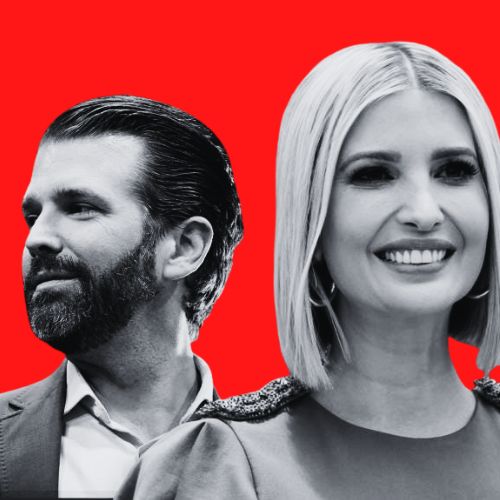 I believe BLESSED ARE THE POOR IN SPIRIT.
But they say BLESSED ARE THE GRIFTERS AND CON MEN. →
Public service. Personal responsibility. Fiscal restraint. These used to be Republican values. But under Donald Trump's leadership, the Republican Party has allowed people who put their own ambitions and financial gain first to occupy places of prominence and leadership.
I believe BLESSED ARE THOSE WHO MOURN.
But they say BLESSED ARE THOSE WHO DENY THE PANDEMIC. →
While more than a million Americans died from the Covid-19 virus, Republican leaders spread conspiracy theories about its origin and its treatment. To serve their own misguided ambitions, they've tried to stymie the very thing that could have saved lives – mask mandates, vaccines, and common sense restrictions.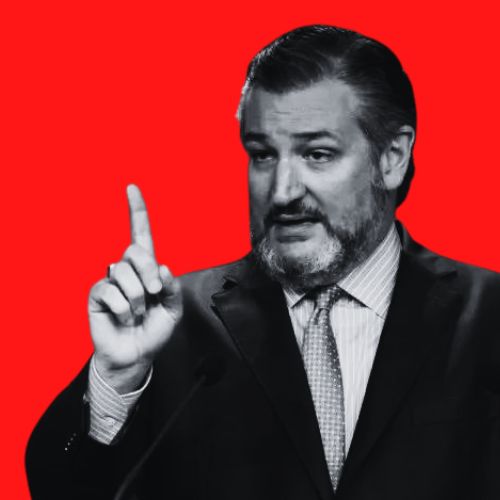 I believe BLESSED ARE THE MEEK.
But they say BLESSED ARE THE MEAN-SPIRITED. →
It feels like the country is more divided now than it has been in any of our lifetimes. Rather than seeking common ground and good will with their political opponents, Republican leaders have resorted to name-calling, demonization, and bearing false witness against their enemies.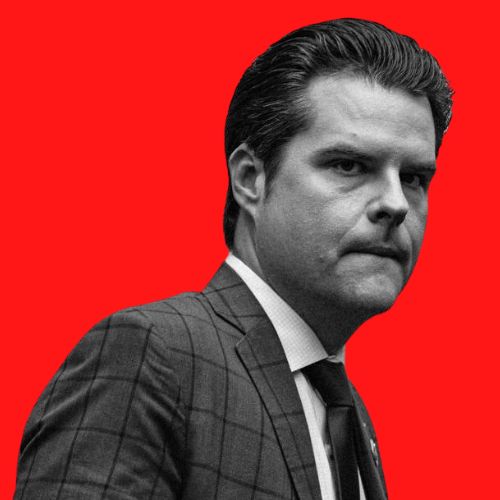 I believe BLESSED ARE THOSE WHO HUNGER & THIRST FOR RIGHTEOUSNESS.
But they say BLESSED ARE THOSE WHO WIN AT ALL COSTS. →
Republican leadership has abandoned the long-held traditions of graciously conceding defeat and the peaceful transition of power. Now, they've embraced false claims of election fraud, slandering their opponents, and even resorting to violence to hold onto their power.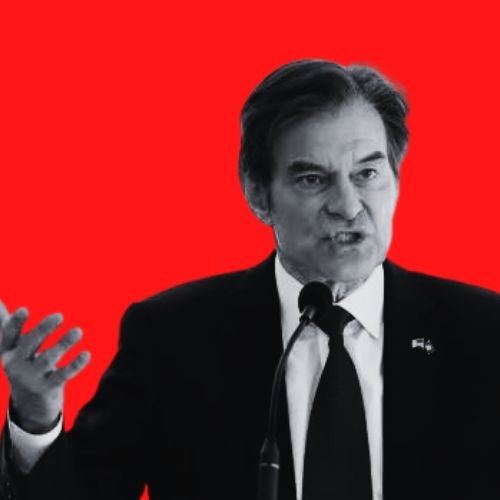 I believe BLESSED ARE THE MERCIFUL.
But they say BLESSED ARE THE RICH & POWERFUL. →
People are in need. People at the border are in need. People in desperate medical crisis are in need. People drowning in student debt are in need. But Republican leadership has chosen to side with the already rich and powerful instead of showing compassion and mercy to fellow human beings.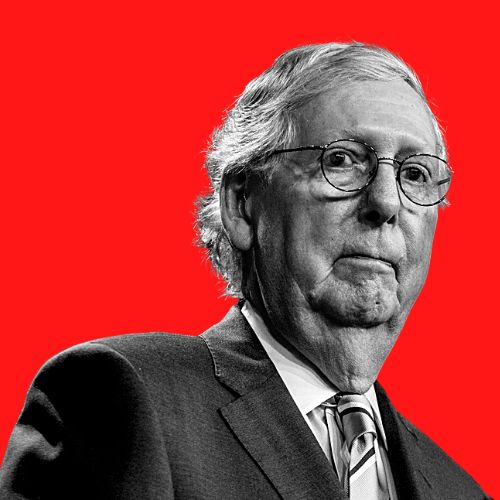 I believe BLESSED ARE THE PURE IN HEART.
But they say BLESSED ARE THE COMPLICIT. →
Over and over again, Republican leaders have given lip service to the idea that Donald Trump and his cronies are a threat to democracy. Yet over and over again, they have refused to take the actions necessary to stop this threat. It's almost like they care more about their own positions of power and fundraising than they do protecting democracy.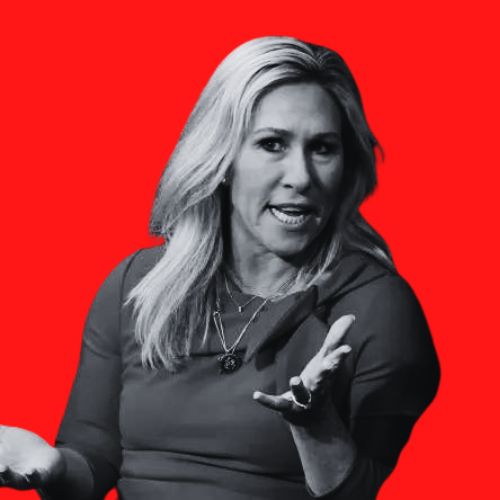 I believe BLESSED ARE THE PEACEMAKERS.
But they say BLESSED ARE THE INSURRECTIONISTS. →
On January 6th, a mob stormed the Capitol of the United States in hopes of overturning a free and fair election. They resorted to threats, intimidation, and even violence. Republican leadership has encouraged, defended, and protected them every step of the way.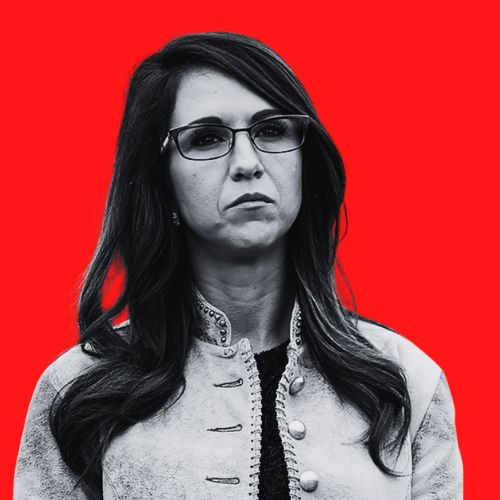 I believe BLESSED ARE THOSE WHO ARE PERSECUTED FOR RIGHTEOUSNESS' SAKE.
But they say BLESSED ARE THE CHRISTIAN NATIONALISTS. →
The Republican Party has been overrun by those who believe the American government exists to serve the position, power, and prominence of Christianity above and beyond every other approach to faith. Their perceived rights take precedence over all others.
It doesn't have to be this way.
You are invited to join Republican and former Republicans as they share the stories of their own political identity crisis and how they are engaging now in the world for the common good.
Pittsburgh, PA
Thursday, September 22 at 3:30 p.m.
Grand Rapids, MI
Saturday, September 24 at 7:00 p.m.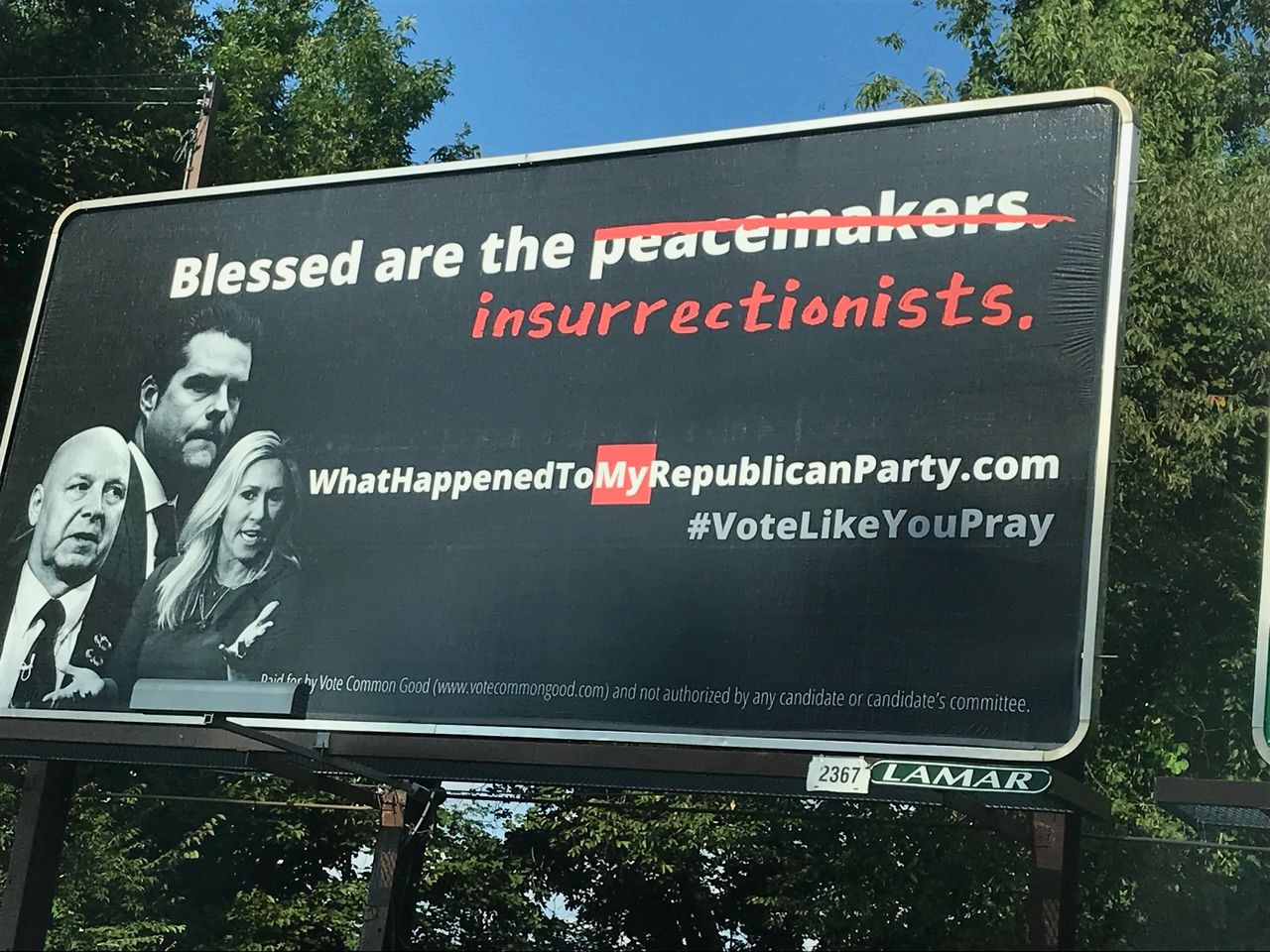 Vote Common Good's billboard campaign urges faith voters to reconsider their vote in November.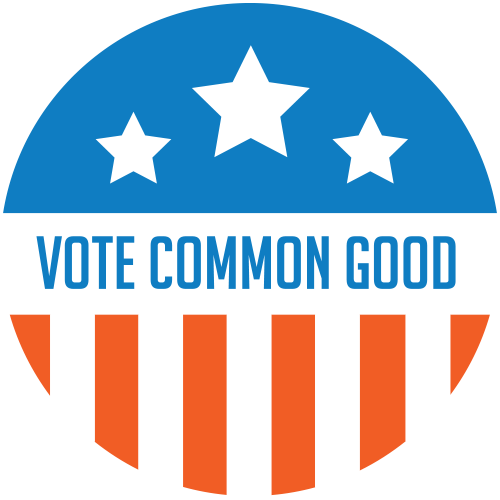 Paid for by Vote Common Good and not authorized by any candidate or candidate's committee.
© 2023 Vote Common Good | Vote Common Good is a 501c4 non-profit organization. | Privacy