What Happened to
My

Republican Party?
Grand Rapids
Saturday, September 24 at 7:00 p.m.
Yesterdog
1505 Wealthy St SE
Grand Rapids, MI 49506
Join Republicans and former Republicans as they share stories of their own political identity crisis and how they are engaging now in the world for the common good.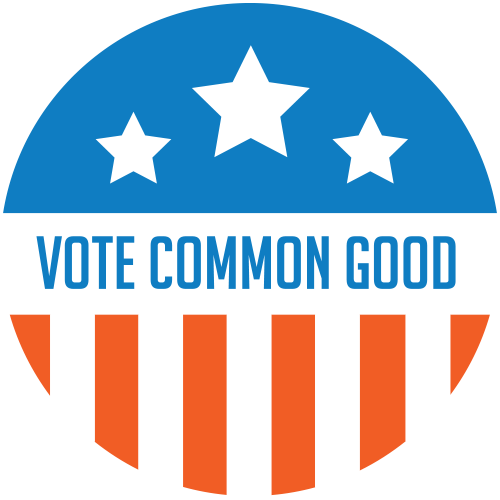 Paid for by Vote Common Good and not authorized by any candidate or candidate's committee.
© 2023 Vote Common Good | Vote Common Good is a 501c4 non-profit organization. | Privacy